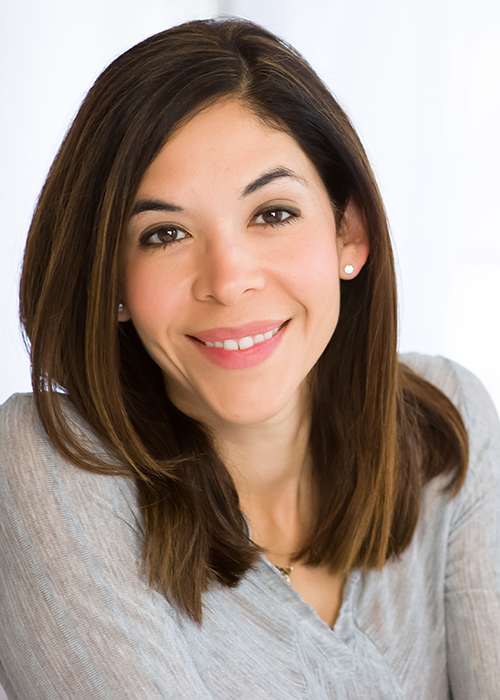 Hilary Aldama Wooley, corporate counsel, is responsible for managing all of the foundation's legal needs, providing guidance, and developing creative solutions to support the achievement of the foundation's programmatic objectives.
Prior to joining the foundation in 2015, she served as VP and general counsel for a digital media and strategy consulting agency, and has 7 years of legal experience at the firms of Bradley, Murchison, Kelly & Shea and Akin Gump Strauss Hauer & Feld, where her practice encompassed all aspects of corporate and securities law, and business and corporate litigation.
Before embarking on her legal career, Hilary worked as a management consultant for the firms of Ernst & Young and Accenture. She managed a business team on a billion dollar enterprise-wide business process redesign for Cigna Health Care, led the organizational design for Ford Motor Company, and managed a seven-year plan to improve sales for JPMorgan Chase & Co..
In 2013, she was appointed Board Chair for the March of Dimes – Northwest Louisiana Chapter, and is very active in the Shreveport-Bossier Junior League where she currently serves as a Nominating Advisor.
Hilary received her B.A. in Law and Public Policy from Brown University and her J.D. from the University of Texas School of Law. She is a member of the State Bar of Louisiana, the State Bar of Texas.
Stay Updated
Sign up to join the BRF news list to get BRF news and updates delivered to your inbox.