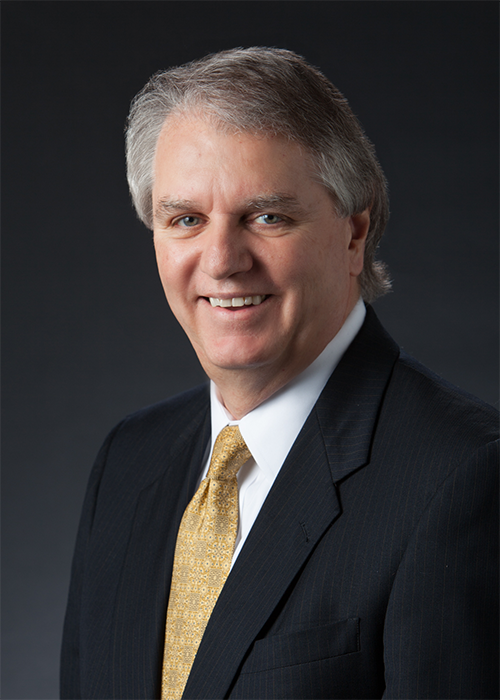 James D. Dean, M.S., CPA, CGMA, executive vice president and chief operating officer, oversees finance and accounting, financial planning and analysis, strategic planning, grants and contract management, and is a key driver of the foundation's transformation efforts. Jim has been involved in all aspects of the BRF's growth helping to advance the BRF from a company of $5 million in assets to one with over $100 million in assets.
Prior to joining the foundation in 1994, he was a partner with Heard, McElroy & Vestal Certified Public Accountants where he served as partner-in-charge for data processing, computer, and medical industries.
He provides pro bono consulting for startup companies and has served on a number of local boards of directors. He is a member of the American Institute of Certified Public Accountants and the Louisiana Society of CPAs.
Jim received a Bachelor of Science in Accounting and Business Administration from Centenary College of Louisiana and a Master of Science in Accounting from University of New Orleans.
Stay Updated
Sign up to join the BRF news list to get BRF news and updates delivered to your inbox.