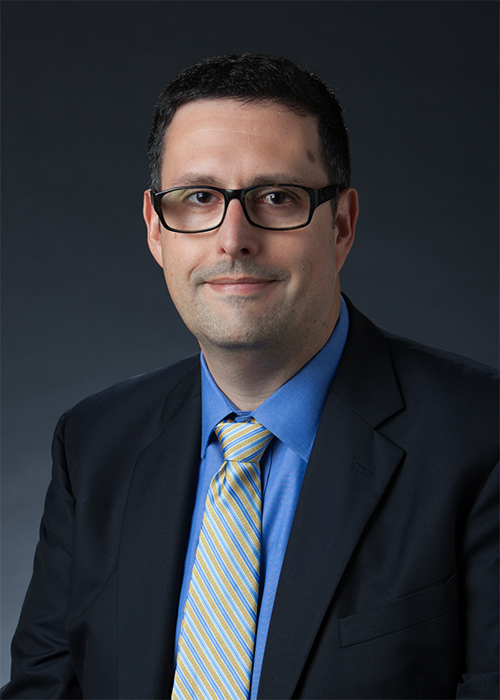 John Miralles, executive director of the Digital Media Institute at InterTech (DMII), leads the school for digital arts whose mission is to deliver rapid 21st century training to students in preparation for careers in digital media. Originally from New Jersey, John has 15 years of field experience in computer graphics and nearly six years of experience in directing postsecondary educational programs in computer graphics.
Prior to joining the foundation, John founded LSUS's Animation, Visual Effects and Interactive program and served as director for five years. His numerous projects include work for Reel FX Creative Studios in Dallas, where he provided shot lighting, rendering and final compositing for animated feature films including The Simpsons Movie Ride, IMAX Corporation in Toronto, where he worked on Harry Potter and the Order of the Phoenix, Café FX in Santa Maria, California, where he was senior visual effects compositor for the feature film Nim's Island, and C.O.R.E. Feature Animation in Toronto, where he was compositor for Disney's The Wild.
John has worked with Moonbot Studios in Shreveport, serving as a consultant in lighting, compositing, visual effects and 3D printing for the 2012 Academy Award-winning animated short film The Fantastic Flying Books of Mr. Morris Lessmore. In 2012, John was named the Northwest Louisiana Technology Educator of the Year by the Louisiana Technology Council.
John received his Bachelor of Fine Arts and Master of Fine Arts from the prestigious School of Visual Arts, New York City, New York.
Stay Updated
Sign up to join the BRF news list to get BRF news and updates delivered to your inbox.