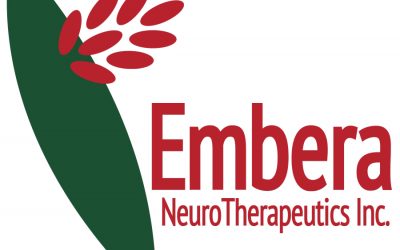 BRF's Entrepreneurial Accelerator Program portfolio company Embera NeuroTherapeutics announces first subject dosed in Phase 2 study of EMB-001 in cocaine use disorder. Company to soon initiate second Phase 2 study of EMB-001 in smoking cessation. BRF's Entrepreneurial...
BRF's 2019 Annual Meeting video shows the ways in which BRF and its business units are innovating to solve key economic challenges.
Learn more about BRF and its initiatives at our YouTube channel.
Sign up to join the BRF news list to get BRF news and updates delivered to your inbox.
Mission
Diversify and grow our region's economy.
Vision
Operate as a catalyst to expand and develop research, entrepreneurship and high-growth businesses in our region.
Values
Innovation. Collaboration. Problem Solving. Bold Action.
Lend Your Support
BRF helps young companies and ideas, transforming them into prosperous entities that better the future of our region.