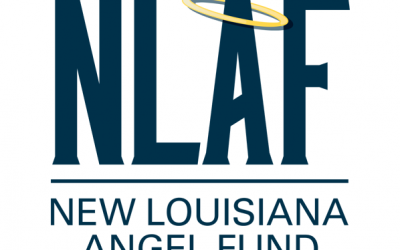 The New Louisiana Angel Fund 2 (NLAF 2) was launched by BRF in May 2018 with more than $3 million in investments from over 60 accredited angel investors. Following the successful formation of NLAF 1 with 53 investors and more than $2.6 million raised in 2015 and its...
Follow the link to view recent videos at BRF's YouTube channel.
Sign up to join the BRF news list to get BRF news and updates delivered to your inbox.
Mission
Diversify and grow our region's economy.
Vision
Operate as a catalyst to expand and develop research, entrepreneurship and high-growth businesses in our region.
Values
Innovation. Collaboration. Problem Solving. Bold Action.
Lend Your Support
BRF helps young companies and ideas, transforming them into prosperous entities that better the future of our region.