Digital Media Institute
The Digital Media Institute (DMI) trains students through a two-year associate degree program in Digital Marketing and Design and a one-year accelerated certificate program in Digital Animation and Visual Effects in a studio atmosphere. DMI's mission is to deliver high-quality training taught by industry professionals and prepare students for careers in digital media.
About DMI
The Digital Media Institute moved to BRF's InterTech Park in 2014 after residing on the LSU Shreveport campus for one year. DMI is the only non-profit digital media school in the region that supports collaborative efforts with businesses and industries to create more economic activity for the community.
Students benefit from a "learn-by-doing" approach, and the instructors and administrators create an atmosphere that facilitates real-world scenarios. Drawn from a diverse local population which includes working professionals or recent high school or college graduates, as well as online students from across the country, DMI students become adept at state-of-the-art digital skills. The programs prepare students for career positions such as a 3D modeler, 3D texture artist, animator, digital marketer, graphic designer, rotoscope artist, scene layout artist and 2D compositing artist, among others.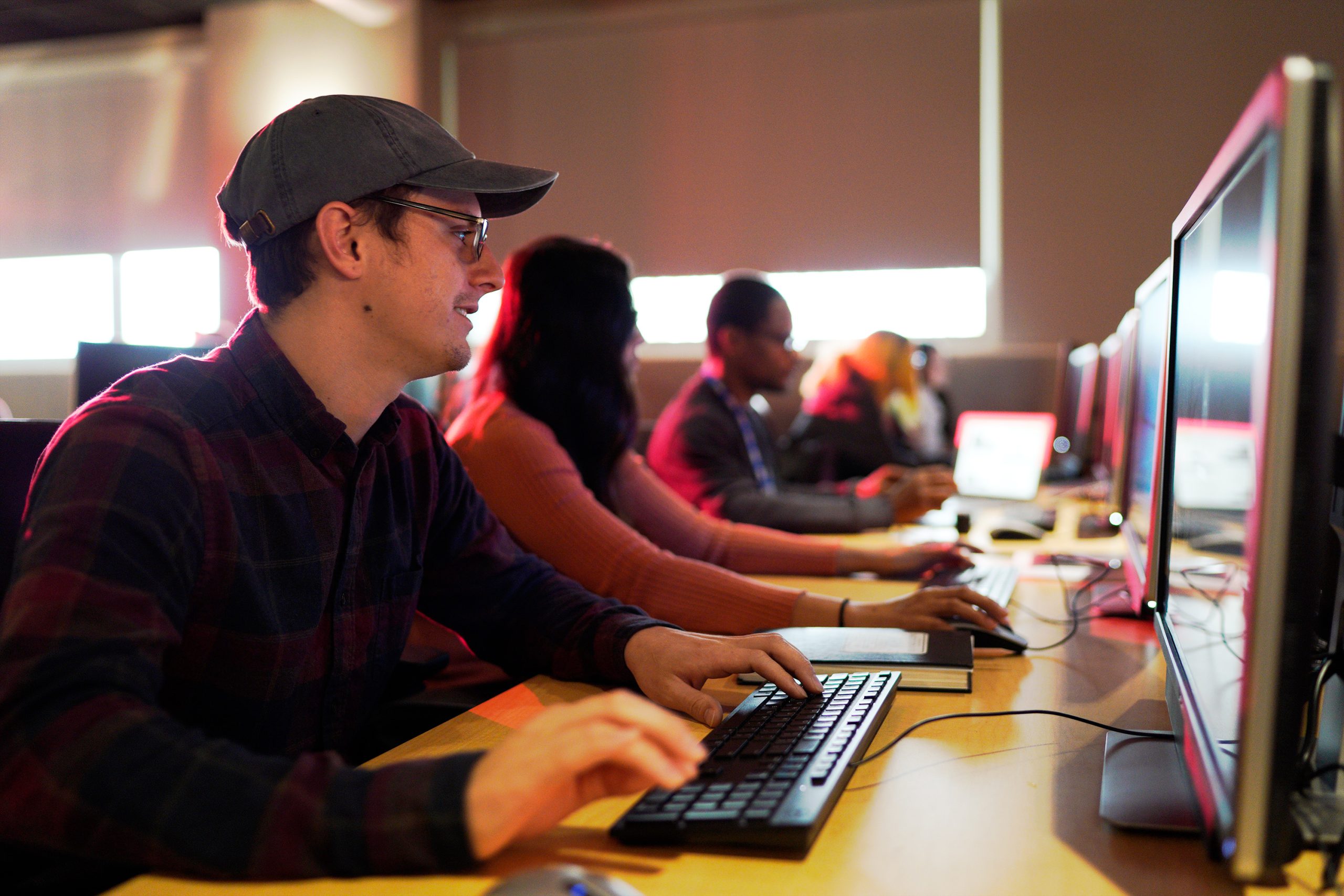 Learn From Industry Professionals
The instructors at DMI are industry veterans and our pipeline features industrial-grade hardware and software. At DMI, you'll learn to work with the tools that the industry expects you to know.
DMI offers the most accelerated program in Louisiana with high-quality training with day and night class options, online options for students across the country, as well as a flex lab where students can work on independent projects. Students benefit from an enhanced workforce dynamic with a unique environment.
VISIT THE WEBSITE
To find out more about the Digital Media Institute at InterTech, or to apply, follow the link to the official website.
Latest Videos
Learn more about the Digital Media Institute and its initiatives at the Digital Media Institute YouTube channel.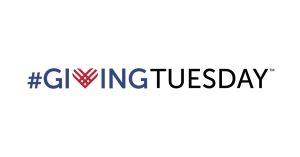 Dear Friends, Donors and Volunteers:  On behalf of the entire BRF team, I want to express our deepest gratitude for...
MISSION
Diversify and grow our region's economy.
VISION
Operate as a catalyst to expand and develop research, entrepreneurship and high-growth businesses in our region.
VALUES
Innovation. Collaboration. Problem Solving. Bold Action.
Stay Updated
Sign up to join the BRF news list to get BRF news and updates delivered to your inbox.