OMICRON
Omicron Technology Solutions is a software-as-a-service developer and provider serving three industries: transit and rider management, identity and visitor management, and student information software.
About Omicron
As part of BRF's three-pronged approach to stimulate economic development — Start new businesses, Recruit existing businesses, and Retain local businesses — BRF recruited Omicron to Shreveport from Chicago in 2021. BRF's Shreveport Next and Entrepreneurial Accelerator Program helped to secure the acquisition of Omicron.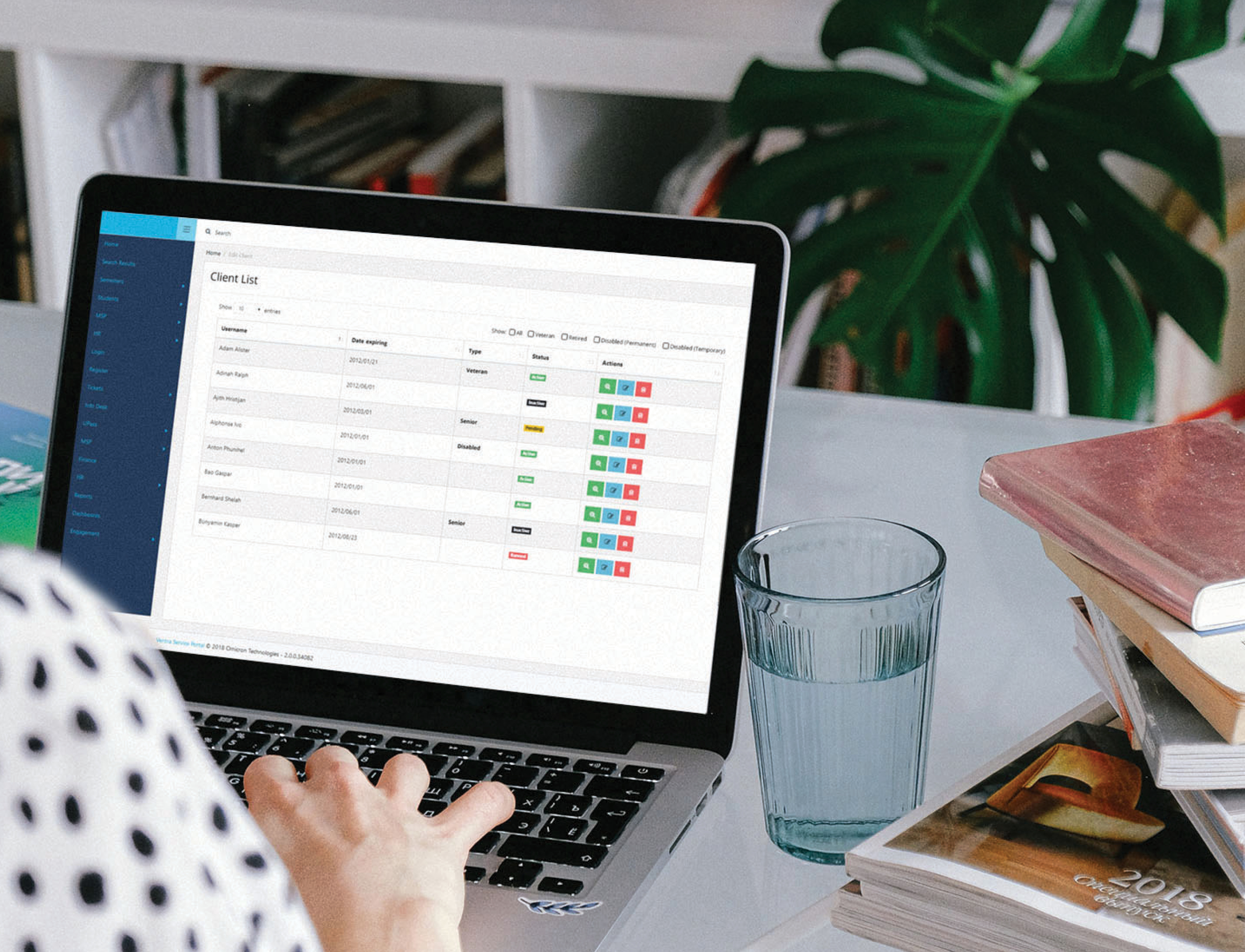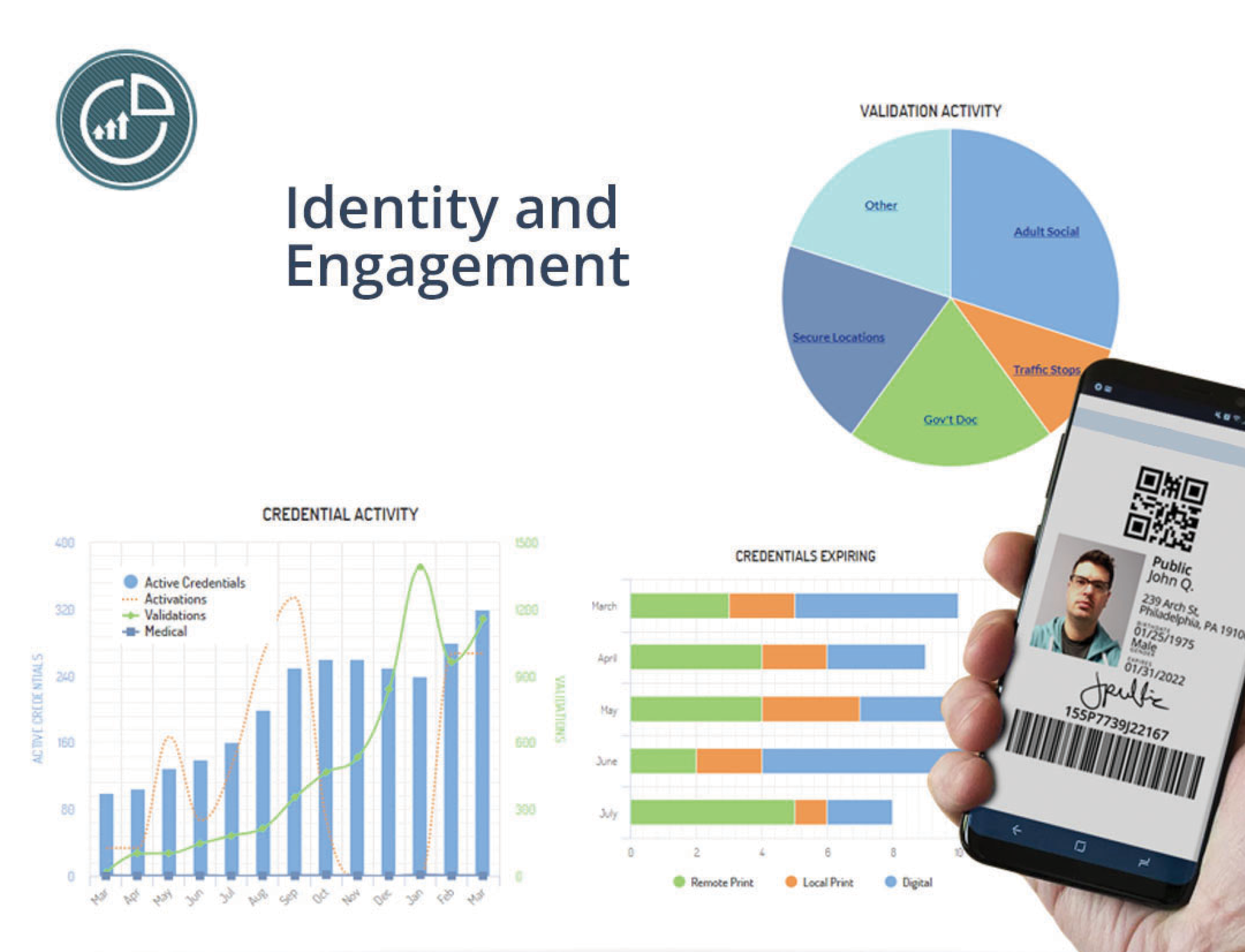 Omicron's products and services include:
Focus Identity Management
Flexible & scalable tools to manage identity for students, staff, & visitors.
TransitME
Configurable Software as a Service to digitally transform special fare administration.
ConnectNow
Teacher Collaboration and Communication for IEPs, 504, and ISP Plans
Custom Software Development
Leverage OTS' decades of agile software development experience to create custom software for your business.
InfoSec
AI-powered data security platform purpose-built for the cloud era
VISIT THE WEBSITE
To find out more about Omicron, follow the link to their official website.
FOR MORE INFORMATION CONTACT
Audra Chadwell
Vice President of Operations
Latest Videos
A global, multimodal hub, Northwest Louisiana is in prime position to move goods across the country and around the world. This video is the first in a series showcasing the Shreveport-Bossier area's assets, infrastructure and quality of life.
Learn more about BRF and its initiatives at our YouTube channel.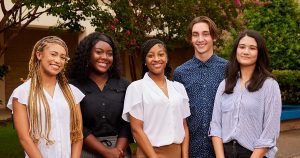 Participants in the 2023 BioStart Internship Program include, from left to right, Brionna Strickland, Avieona Eley, Yoshua Washington, Brantley Welch...
MISSION
Diversify and grow our region's economy.
VISION
Operate as a catalyst to expand and develop research, entrepreneurship and high-growth businesses in our region.
VALUES
Innovation. Collaboration. Problem Solving. Bold Action.
Stay Updated
Sign up to join the BRF news list to get BRF news and updates delivered to your inbox.