Annual Reports
Find updated information on BRF. Look at annual reports to see how we've progressed and read press releases to get the latest on what we're doing. We want to show you our success because we're here to create a better community for you.
Current Report Highlights
In 2022, BRF saw the completion of its five-year campaign to fund and build the new $19.5 million Center for Molecular Imaging and Therapy (CMIT).
The Dolores George LaVigne Wall of Entrepreneurial Achievement was unveiled during EAP's eighth anniversary celebration.
Shreveport Next recruited California-based BioflightVR, a virtual reality medical training company, to Shreveport.
The Digital Media Institute began offering online classes to students in all 50 states.
EdVentures student DeMarcell Frierson was named a 2022 Gates Scholar.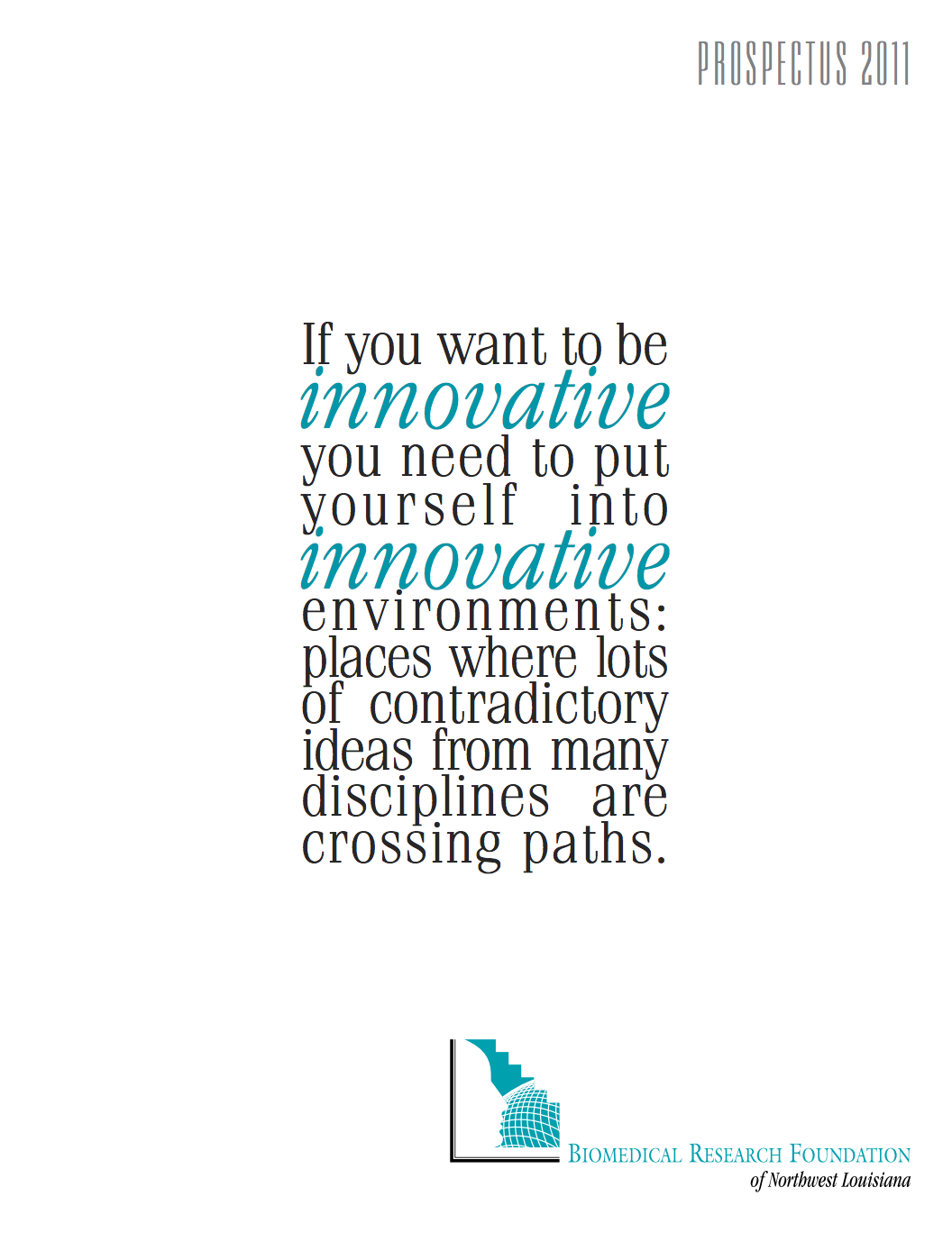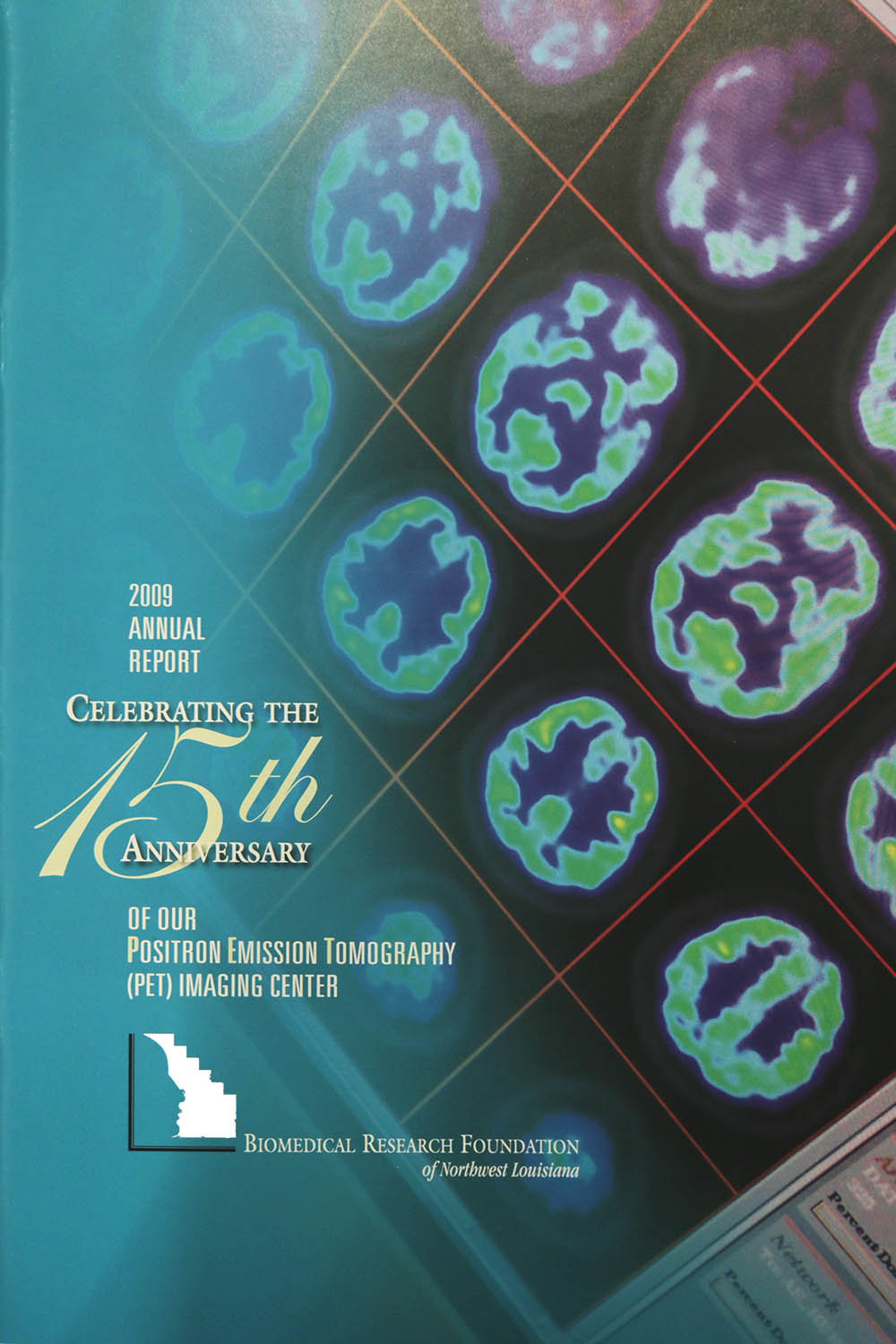 Stay Updated
Sign up to join the BRF news list to get BRF news and updates delivered to your inbox.