InterTech Park
BRF maintains and promotes the InterTech Park, a 60-acre urban Brownfields, smart growth initiative located in central Shreveport. The resident companies represent pharmaceutical, digital and entertainment media, drug discovery, venture capital support and environmental industries.
About InterTech Park
Initiated in 1997 by community leaders to provide specialized facilities with laboratory, cleanroom, manufacturing and office space for high tech companies, the InterTech Park has grown to include eleven properties with 400,000 square feet and over 21 tenants. The purpose was to create an environment and space that would attract creative companies to Shreveport and retain home-grown talent.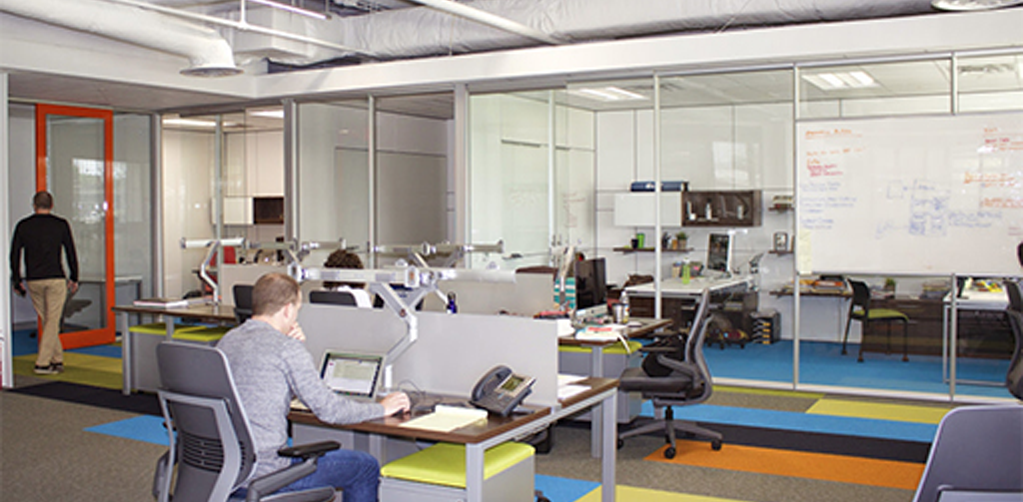 BRF Facilities
The Virginia K. Shehee Biomedical Research Institute, a 160,000 square foot research facility with 56 laboratories where 200 investigators and technicians from LSU Health Sciences Center in Shreveport conduct basic research.
InterTech's central facility, InterTech 1, is a 60,000 square foot facility that houses BRF headquarters and is an incubator for new bioscience and technology businesses.
A 33,000 square foot cleanroom manufacturing facility, where pharmaceutical company Alfasigma now resides.
The new Center for Molecular Imaging and Therapy (CMIT), a 20,000 square foot facility housing expanded radiopharmaceutical production operations, patient imaging services and a clinical and translational research program.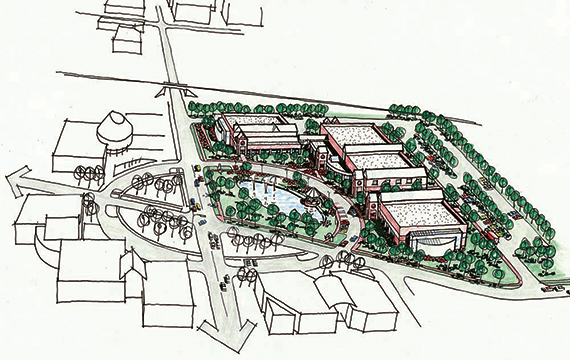 Our Tenants
Resident companies represent such industries as pharmaceutical, digital and entertainment media, drug discovery, venture capital support, and environmental research and product development.
Latest Videos
A global, multimodal hub, Northwest Louisiana is in prime position to move goods across the country and around the world. This video is the first in a series showcasing the Shreveport-Bossier area's assets, infrastructure and quality of life.
Learn more about BRF and its initiatives at our YouTube channel.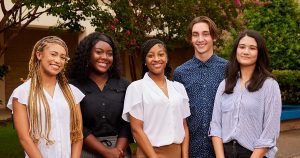 Participants in the 2023 BioStart Internship Program include, from left to right, Brionna Strickland, Avieona Eley, Yoshua Washington, Brantley Welch...
MISSION
Diversify and grow our region's economy.
VISION
Operate as a catalyst to expand and develop research, entrepreneurship and high-growth businesses in our region.
VALUES
Innovation. Collaboration. Problem Solving. Bold Action.
Stay Updated
Sign up to join the BRF news list to get BRF news and updates delivered to your inbox.