Envision Research
BRF created Envision Research in 2015 to seek and pursue new research initiatives and provide support for the conduct of clinical trials toward new treatments and diagnostics, improvement of patient care and economic development of North Louisiana.
About Envision Research
Envision Research supports clinical research for new treatments to keep patients well and encourage economic growth. The mission of Envision Research is to initiate and support clinical and translational research initiatives in North Louisiana.
Envision Research develops and supports new research initiatives. Among its activities are sponsoring a national biomedical conference and developing currently unavailable research services for the region.
 A stand-alone research clinic in Shreveport assists Envision Research in facilitating clinical trials.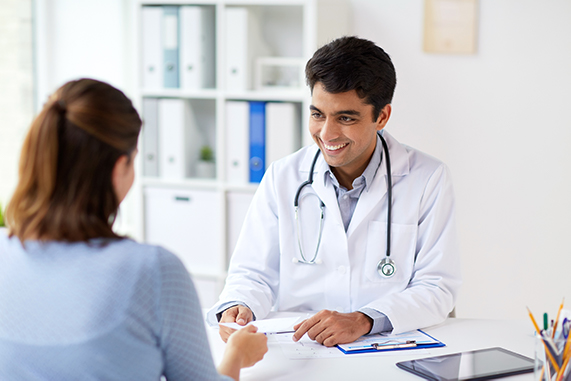 OUR MISSION
Improve healthcare through excellence in translational and clinical research.
OUR VISION
Operate as a catalyst for innovative and successful research collaborations.
OUR VALUES
Collaboration. Innovation. Efficiency. Integrity. Patient-centric.
VISIT THE WEBSITE
To find out more about Envision Research, follow the link to the official website.
Latest Videos
"We believe if we continue to bring jobs here, people will come, and Shreveport will thrive."
-John F. George Jr., M.D., BRF President and CEO
BRF's 2021 Annual Meeting video showcases our various initiatives in economic development and some of the exciting work BRF and its collaborators are doing to diversify and grow our region's economy.
Learn more about BRF and its initiatives at our YouTube channel.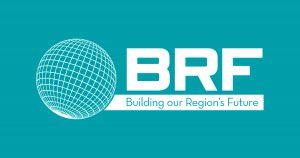 Get caught up with BRF in the new Quarterly Report for Oct 2022.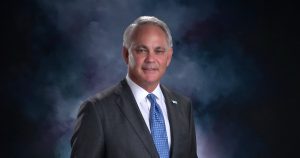 The work is already underway in North Louisiana Special column byJohn F. George Jr., MD, BRF President and CEOIn late...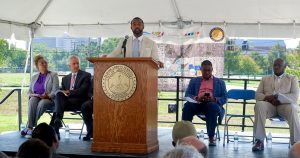 In August, leaders of the City of Shreveport, SporTran, BRF, LSU Health Shreveport, Ochsner LSU Health Shreveport and the Louisiana...
MISSION
Diversify and grow our region's economy.
VISION
Operate as a catalyst to expand and develop research, entrepreneurship and high-growth businesses in our region.
VALUES
Innovation. Collaboration. Problem Solving. Bold Action.
Stay Updated
Sign up to join the BRF news list to get BRF news and updates delivered to your inbox.