Entrepreneurial Accelerator Program 
EAP serves as the region's startup accelerator and small business resource, analyzing the viability of ideas and products, matching entrepreneurs with informed investors and other funding opportunities and nurturing them through the critical steps toward market. EAP provides a suite of services to build sustainable and profitable companies in North Louisiana.
About EAP
Launched in 2014 as a public/private partnership between BRF, the Caddo Parish Commission and the City of Shreveport, EAP provides the services and resources to accelerate the creation of the innovation ecosystem in Northwest Louisiana by creating a one-stop shop for a comprehensive pipeline from idea to market.
As of 2020, EAP has screened more than 1,000 ideas, products or services and aided in funding 93 of them. EAP portfolio companies have brought more than $103 million in new capital to the area.
EAP's team of analysts work alongside entrepreneurs, working on everything from the business plan and model, market and financial analysis to prepping to receive funding, such as angel investment.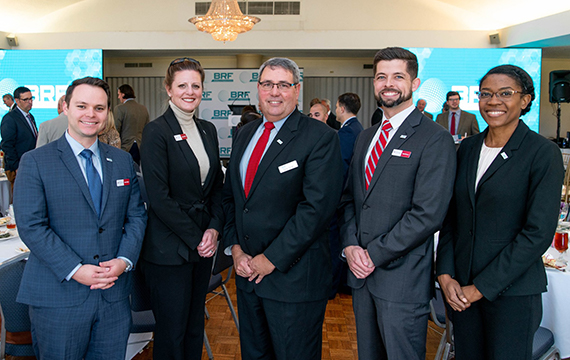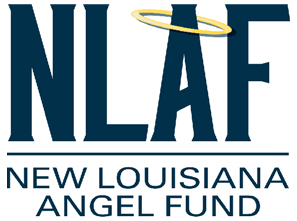 NEW LOUISIANA ANGEL FUNDS
Launched in 2015 and 2018, New Louisiana Angel Fund (NLAF) 1 and 2 are North Louisiana's first accredited angel investment funds and together have raised almost $6 million for investment in North Louisiana-based businesses. The funds are managed by BRF with local accredited investors making all investment decisions. Companies pitching to NLAF investors receive startup services from EAP.
BRF-SEII EMERGING CHALLENGES CONSORTIUM
To learn more about the BRF-SEII Emerging Challenges Consortium, follow the link below.
VISIT THE WEBSITE
To learn more about Entrepreneurial Accelerator Program (EAP) services and to apply, follow the link below to the EAP official website.
FOR MORE INFORMATION CONTACT
DAVE SMITH
Executive Director
877.352.0157 •  info@eapla.com
This webpage was prepared by BRF using Federal funds under award 08.69.05253 from the Economic Development Administration (EDA), U.S. Department of Commerce.
The statements, findings, conclusions, and recommendations are those of the author(s) and do not necessarily reflect the views of the EDA or the U.S. Department of Commerce.
Latest Videos
Learn more about EAP and its initiatives at the EAP YouTube channel.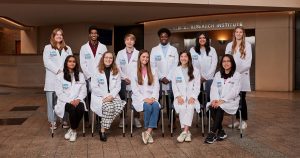 SMART program prepares students for careers in medicine, biomedical fields Enrollment for the 2023-2024 Bobbie Cates Hicks Science and Medicine...
MISSION
Diversify and grow our region's economy.
VISION
Operate as a catalyst to expand and develop research, entrepreneurship and high-growth businesses in our region.
VALUES
Innovation. Collaboration. Problem Solving. Bold Action.
Stay Updated
Sign up to join the BRF news list to get BRF news and updates delivered to your inbox.