CMIT
The Center for Molecular Imaging and Therapy is a research organization in Shreveport devoted to developing novel radiopharmaceuticals which can lead to improved diagnosis and therapy for a wide range of diseases. CMIT actively performs radiopharmaceutical and translational research as well as clinical imaging.
About CMIT
Formerly the PET Imaging Center (PETIC), CMIT was established in 1995 by BRF as one of the first non-academic, full-service PET imaging centers in the United States and the first in Louisiana. Positron Emission Tomography (PET) is a molecular imaging technique that produces images that assist in the early diagnosis and therapeutic assessment of diseases which may lead to better patient outcomes and reduced medical costs.
In 2013, PETIC expanded its mission and services to become CMIT. CMIT seeks to be a national resource that will provide Louisiana residents with increased access to state-of-the-art diagnostic and therapeutic technologies, as well as increasing the clinical and pre-clinical research capacity of local and regional research institutions.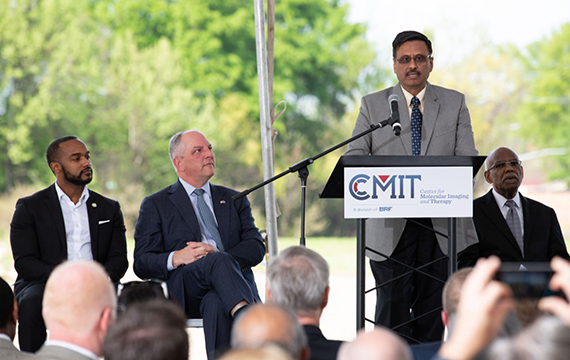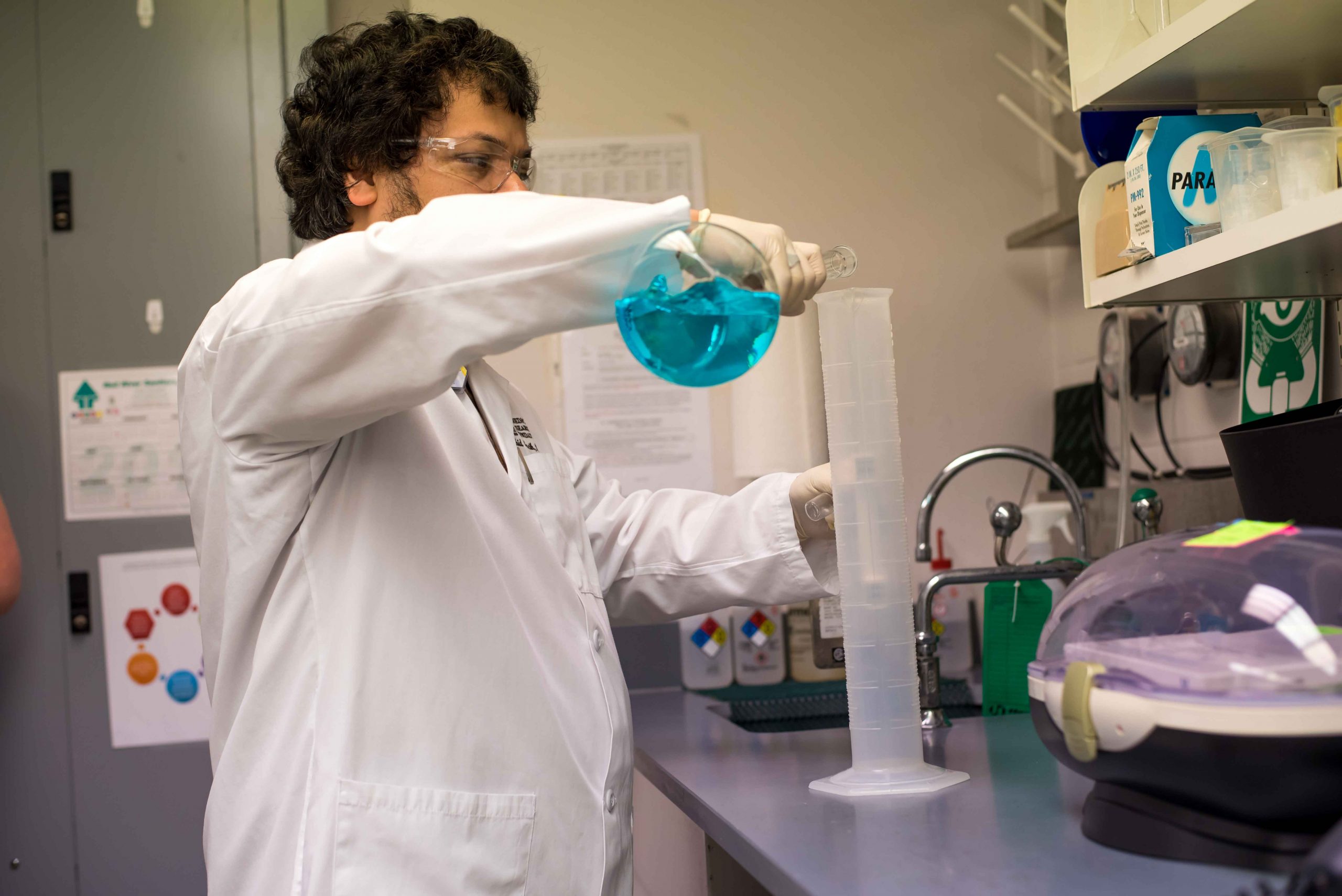 RESEARCH
CMIT has been engaged in multiple clinical trials, ranging from treating prostate cancer patients with advanced experimental radiotherapy, to localizing endocrine abnormalities leading to hyperinsulism in infants, and imaging patients with Alzheimer's and Parkinson's disease.

Additionally, CMIT provides radiopharmaceutical and imaging support for clinical trials performed at Ochsner LSU Health in Shreveport and other centers throughout the nation. CMIT strengthens Shreveport and the surrounding areas as a hub for medical treatments and research.
PET IMAGING
Since 1995, CMIT has performed over 9,700 scans, valued at $30.6 million, free of charge to indigent patients, primarily to Louisiana residents. Since 1994, CMIT has performed over 46,000 clinical procedures and has helped to establish PET imaging as the standard of care in the fields of oncology and neurology.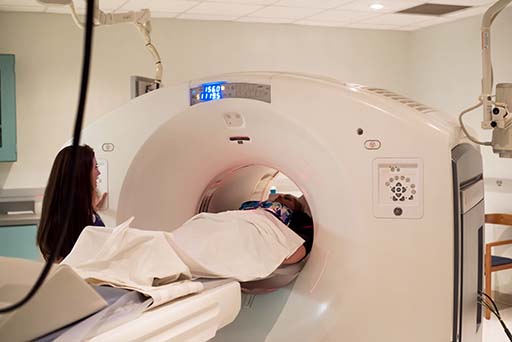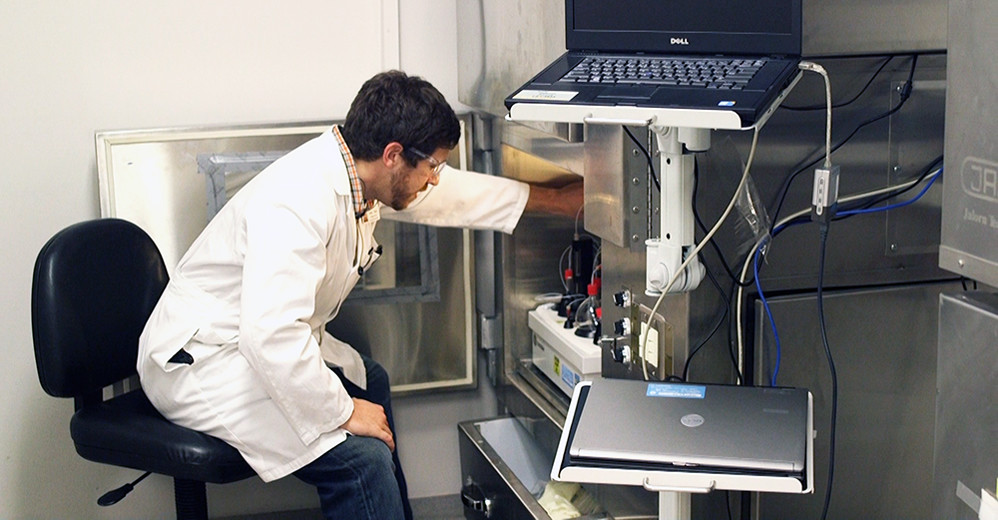 RADIOPHARMACEUTICAL PRODUCTION AND DISTRIBUTION
Currently CMIT manufactures radiopharmaceuticals that are used for diagnosis and therapy assessment for oncology, cardiology, and neuroimaging. CMIT has continued to expand radiopharmaceutical availability through enhanced production capabilities and expanded radiopharmaceutical inventory.
THE NEW CMIT
CMIT is expanding its footprint on the Shreveport Healthcare and Technology Corridor with a new 20,000 sq. ft. facility at the corner of Kings Highway and Mansfield Road. The new CMIT will include an expanded radiopharmaceutical production operation, patient imaging services and a clinical and translational research program. The $19.5 million expansion project is expected to open in 2021.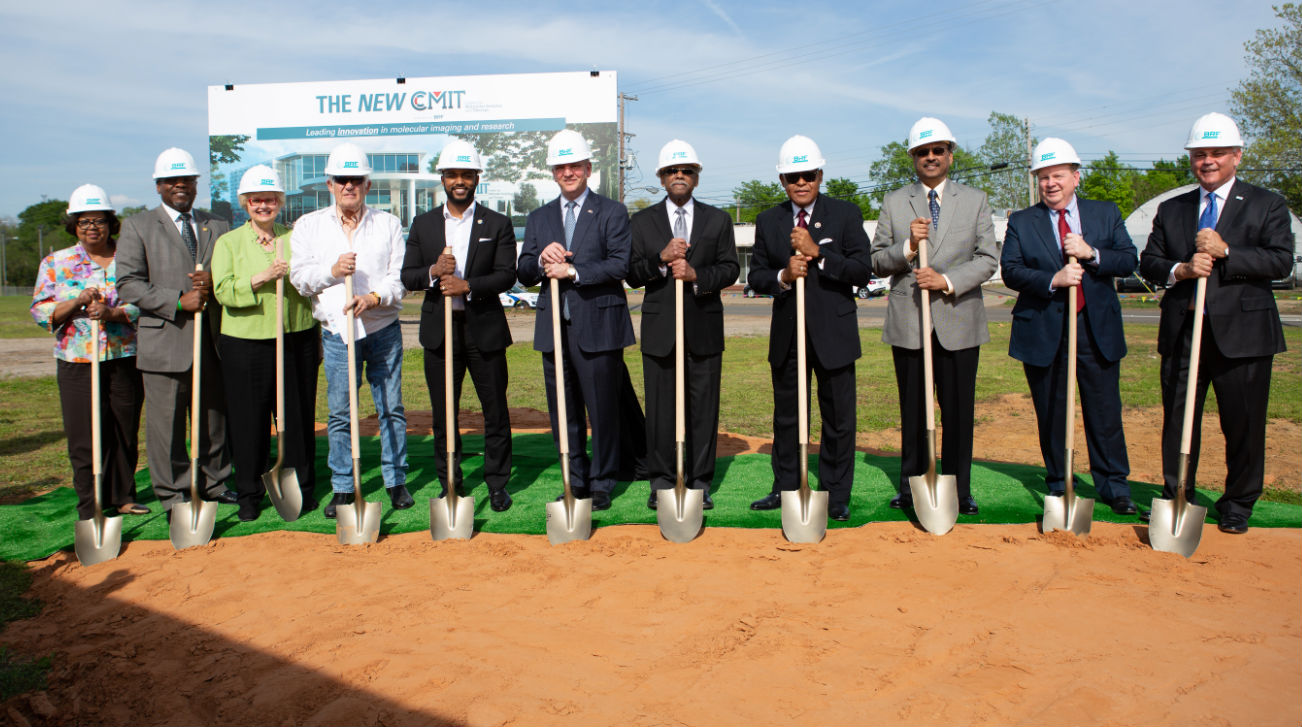 VISIT THE WEBSITE
To find out more about the Center for Molecular Imaging and Therapy, follow the link to the official website.
FOR MORE INFORMATION CONTACT
Dr. Stephen Lokitz
Interim Executive Director
Latest Videos
Geopolitical Strategist Peter Zeihan speaks in Shreveport at BRF's 2023 Annual Event, offering insight on Northwest Louisiana's strengths in the economies of the future.
Learn more about BRF and its initiatives at our YouTube channel.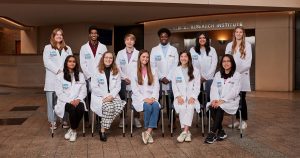 SMART program prepares students for careers in medicine, biomedical fields Enrollment for the 2023-2024 Bobbie Cates Hicks Science and Medicine...
MISSION
Diversify and grow our region's economy.
VISION
Operate as a catalyst to expand and develop research, entrepreneurship and high-growth businesses in our region.
VALUES
Innovation. Collaboration. Problem Solving. Bold Action.
Stay Updated
Sign up to join the BRF news list to get BRF news and updates delivered to your inbox.