EDVENTURES
The education of our future science and technology workforce is an important component of the BRF's mission to diversify and grow our region's economy. BRF has raised over $2 million from public and private sources to fund twelve innovative science and technology STEM education programs since 1997. We appreciate the many partners who have worked with us over the years to implement and sustain our education programs. 
About EdVentures
BRF's education programs have provided opportunities for collaboration and partnerships with many organizations. In the higher ed arena, BRF led the formation of CERT (Consortium for Education, Research and Technology) in 1996, and played a major role in bringing all of the higher education institutions in North Louisiana together to collaborate on academic programs and grants, curricula, and industry partnerships.
From 2002-2005, BRF led the MST (Math, Science, and Technology) Community Consortium with Centenary College, the Committee of One Hundred, LSU Shreveport and other community groups to design a STEM-based K-12 program.
BRF's latest partnership involves participation in the North Louisiana STEM Alliance, a community of educators, educational institutions, non-profits, parents, and civic advocates who aim to improve STEM education for local students through achieving math and science proficiency, increasing awareness of and access to STEM opportunities in the community, and connecting students to the 21st century workforce.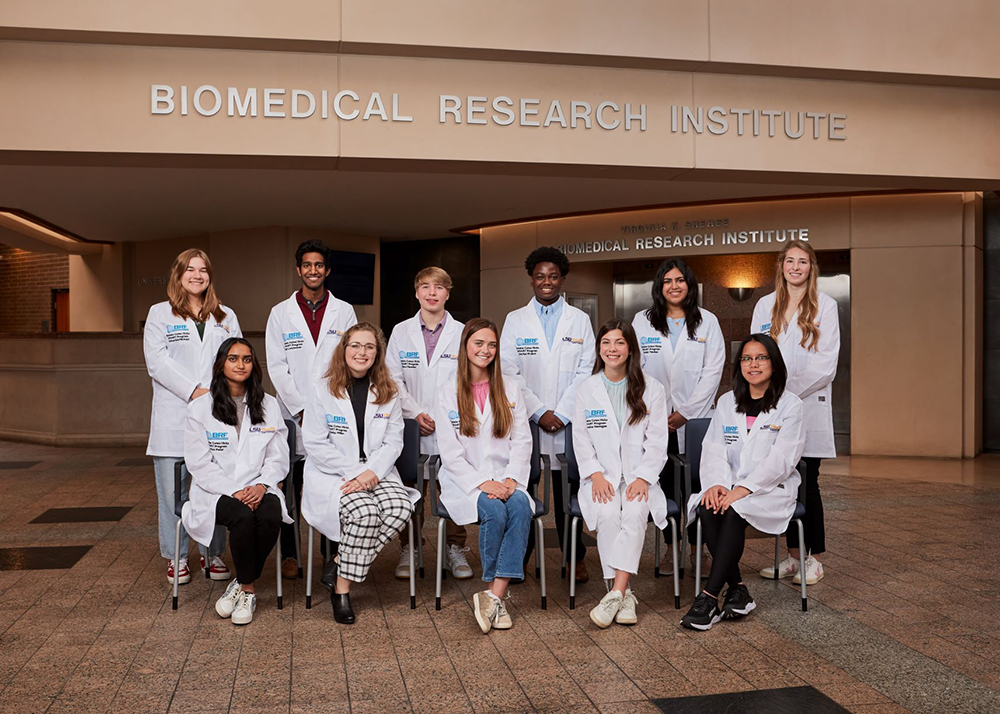 SMART
In 1997, BRF launched its first K-12 STEM program, which is now known as the Bobbie Cates Hicks Science and Medicine Academic Research Training Program, or SMART. The program, which has been serving students for more than two decades, provides a yearlong research experience with investigators at LSU Health Sciences Center-Shreveport for 10 to 12 academically advanced high school seniors who have a career interest in medicine, biomedical research, or biomedical engineering. More than 220 students have participated in the SMART program, with 100% attending a college or university post-graduation. Participating students are selected through a highly competitive process from three parishes and have high success in venues such as the Junior Humanities and Science Symposium and the national and international Intel Science Fair and Talent Search. Most SMART alumni select careers in medicine or science. SMART is a partnership among BRF, LSU Health Sciences Center Shreveport, and the Caddo, Bossier and DeSoto Parish school boards.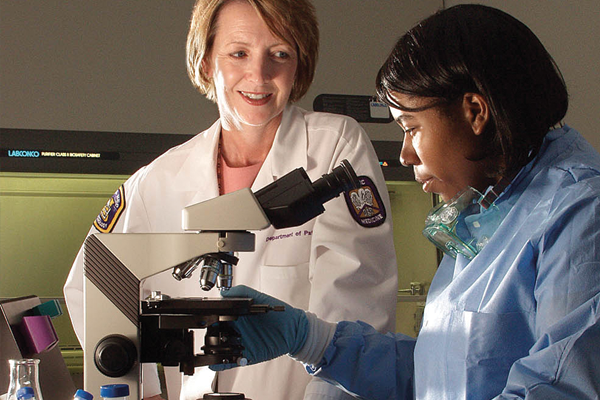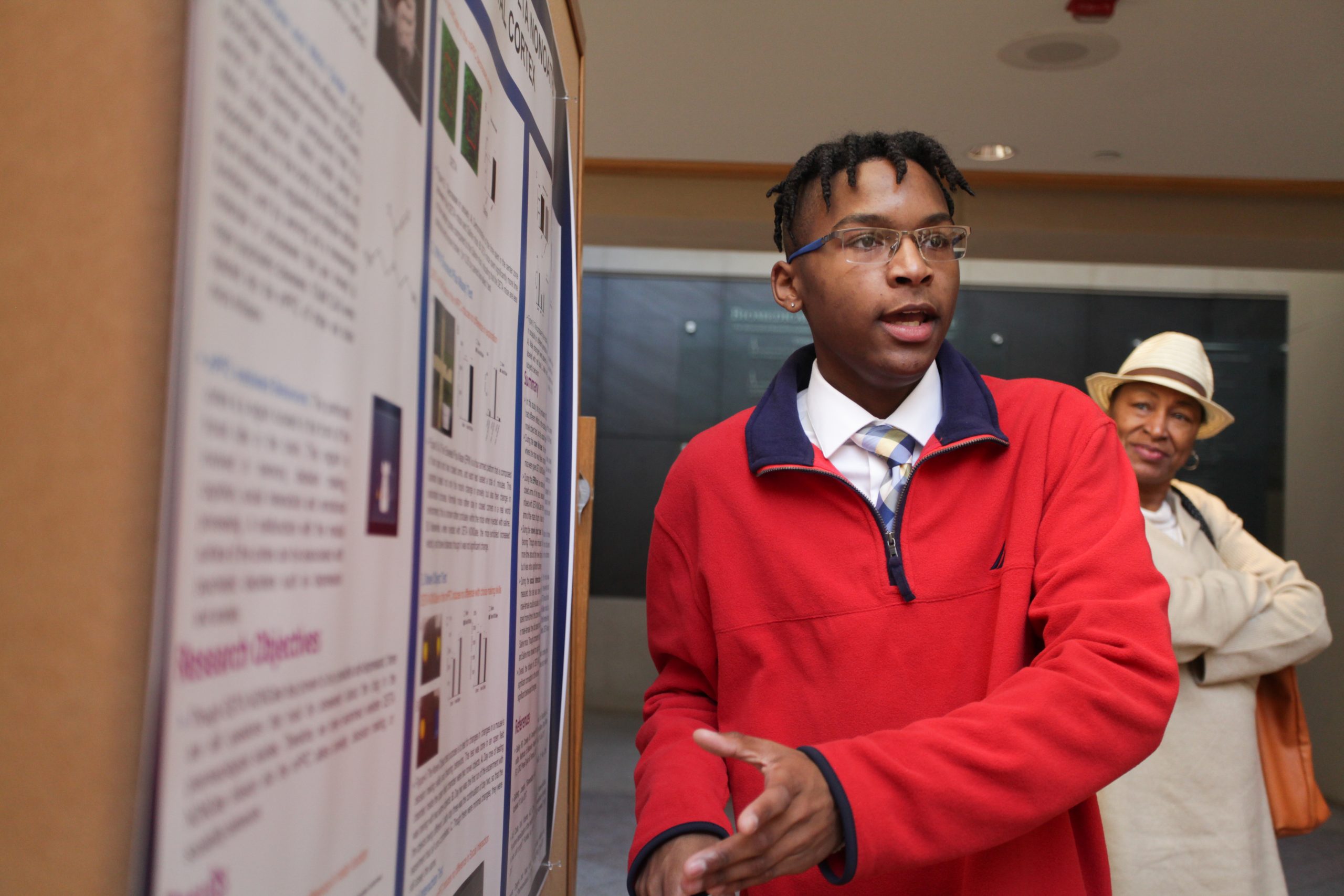 BIOSTART INTERNSHIP PROGRAM
Launched in fall 2009 with funding from the Community Foundation's Women's Philanthropy Network and other private donors, the BioStart Internship Program gives 8-10 seniors from the Biotechnology Magnet Academy at Southwood High School the opportunity to conduct a research project under the guidance of a faculty mentor at LSU Health Sciences Center- Shreveport. Each student spends three hours each day for one semester, working in a lab and learning research methods and laboratory techniques. Participants present the results of their research at poster sessions, regional conferences, science competitions, and public outreach venues throughout the year. In 2010, the BioStart Internship Program received a Science Education Partnership Award (SEPA) from the National Institutes of Health for $1.3 million over five years – the first SEPA awarded to a project in Louisiana. Today, the program has served more than 120 students, including almost 70% females, 60% minorities, and near 50% first-generation college bound. BRF launched the BTA and BioStart Programs in conjunction with the Caddo Parish School Board, LSUHSCS, LSU Shreveport, participating biotech companies, and Southwood High School.
COLLEGE NAVIGATOR
This program originated in 2011 for high school students in the Biotechnology Magnet Academy at Southwood High School. The College Navigator works with students beginning in their freshman year to create a roadmap of college and career goals, encouraging students to achieve post-secondary education and eventually to obtain quality careers. The College Navigator assists with course selections, submitting college applications, and completing scholarship and financial aid applications. The program provides ACT test preparation classes and assistance with ACT testing expenses, and offers one-on-one counseling for students and parents when needed. The College Navigator has been instrumental in helping students understand their options post-graduation and requires all students to apply to at least one college or university, and one scholarship source. The 2018 and 2019 graduating classes averaged a 90% college attendance rate.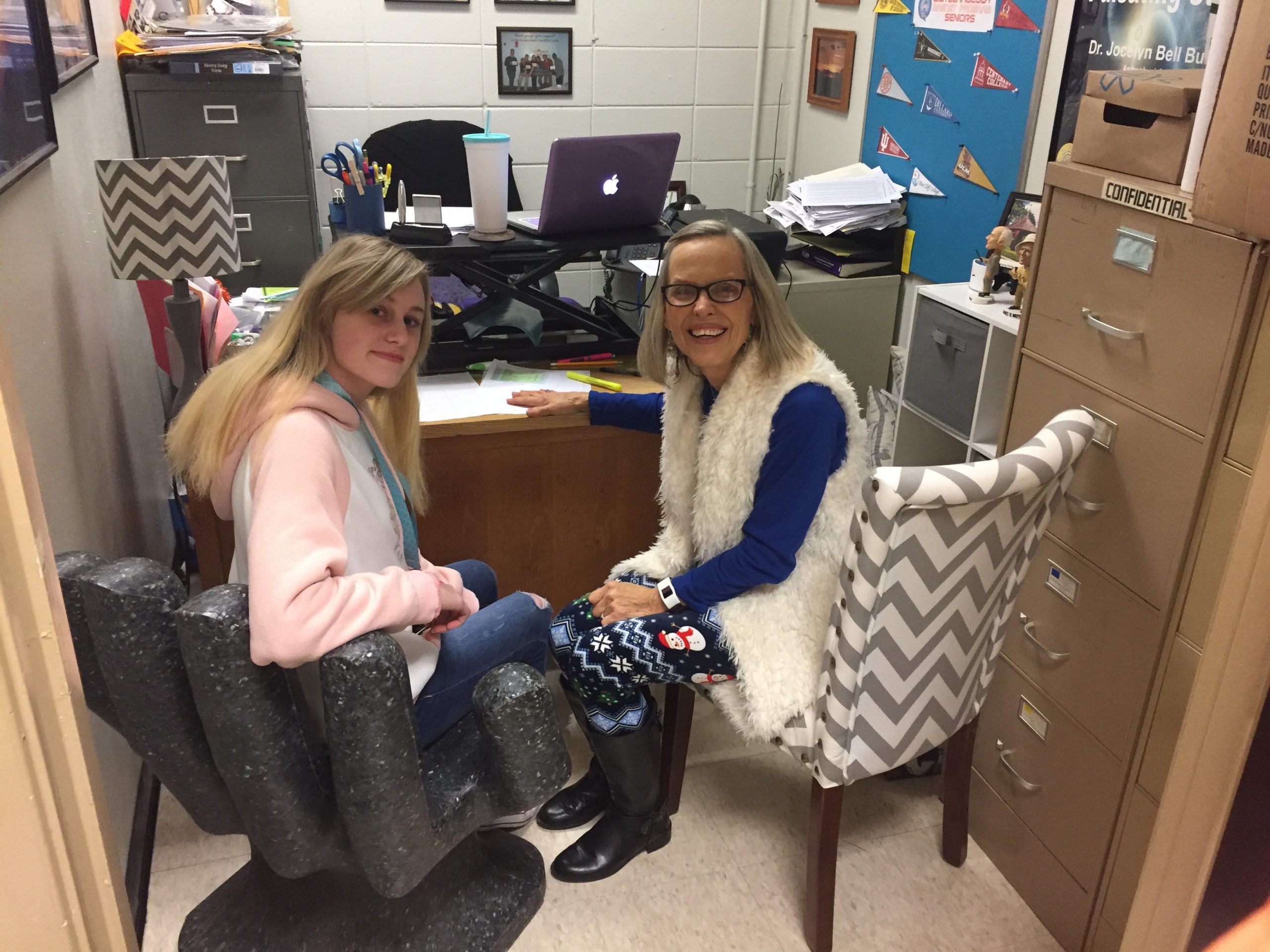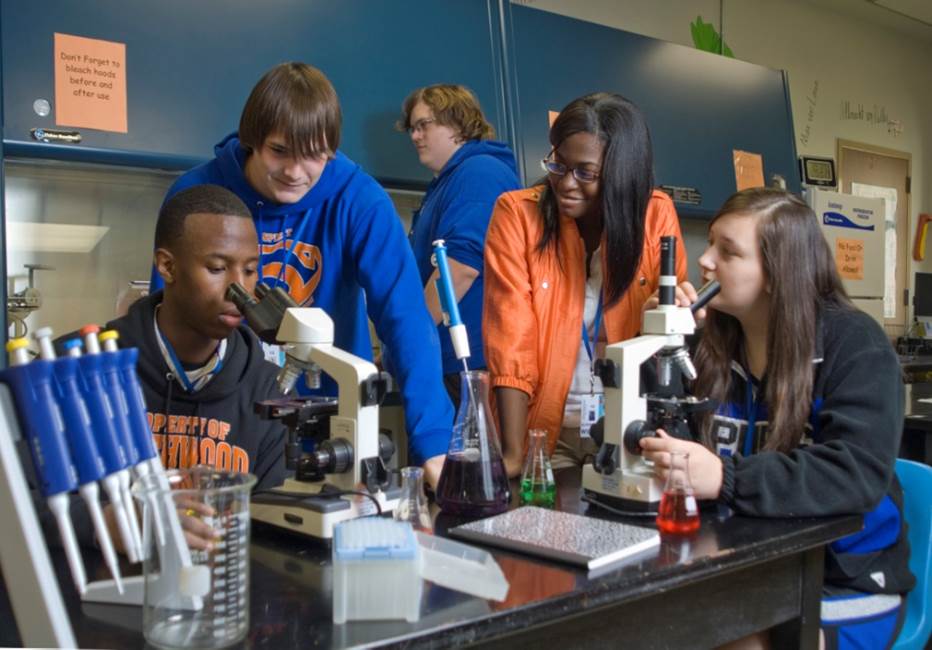 BIOTECHNOLOGY MAGNET ACADEMY
In 2009, BRF partnered with Southwood High School, Caddo Parish Public Schools, LSU Health Science Center- Shreveport, LSU Shreveport and participating biotech companies to create the Biotechnology Magnet Academy (BTA) at Southwood High School. The four-year Academy has now grown from 25 students to an average of 250 students enrolled, of which many are women, minorities, from low income families, and/or are first-generation college bound. Students enter the program as freshmen and complete a rigorous curriculum that far exceeds Louisiana requirements for basic high school curriculum, with a focus on math, science, and technology courses. Since the inception of BTA, Southwood's overall school ranking has improved from a "D" to a "B".
FIRST
The For Inspiration and Recognition of Science and Technology program (FIRST) at Southwood High School is supported by the BRF and Capital One Bank. Each year, students and mentors solve engineering design challenges by designing and constructing robots to perform designated tasks. The FIRST team competes in local, regional, and national competitions, and showcase their robots at events throughout the year.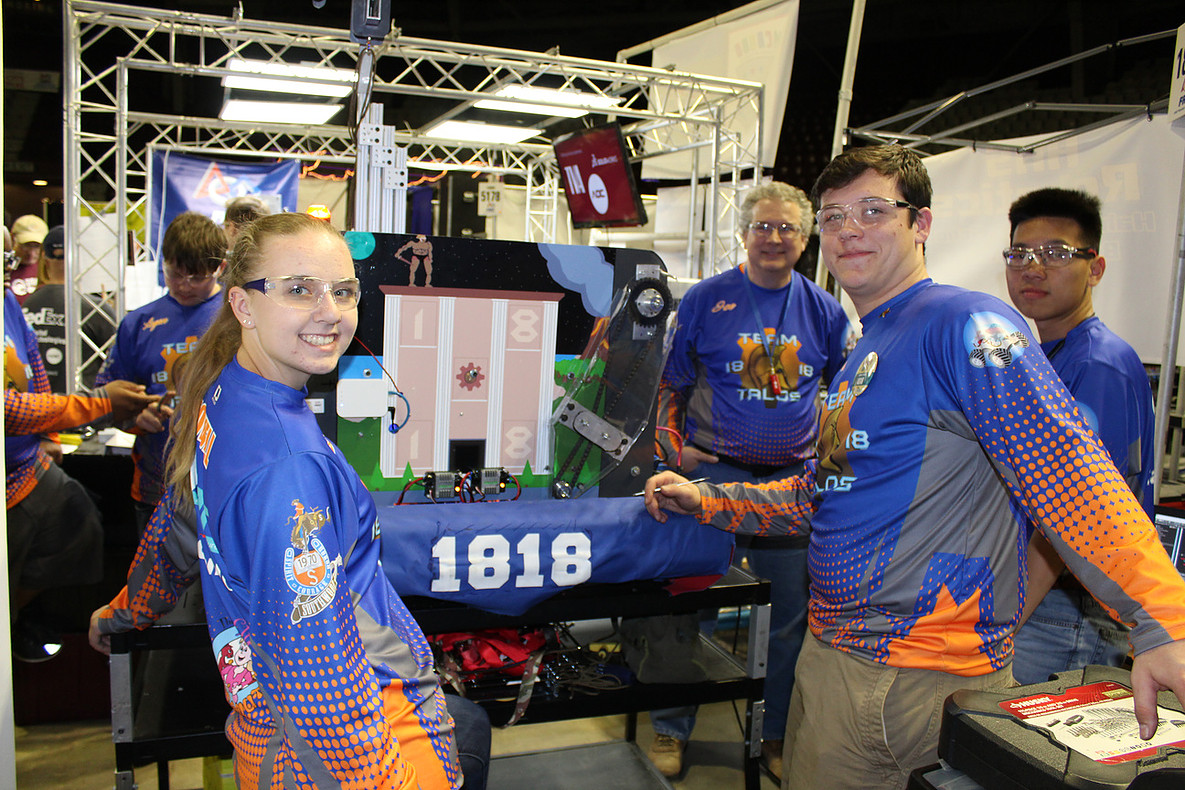 Latest Videos
Geopolitical Strategist Peter Zeihan speaks in Shreveport at BRF's 2023 Annual Event, offering insight on Northwest Louisiana's strengths in the economies of the future.
Learn more about BRF and its initiatives at our YouTube channel.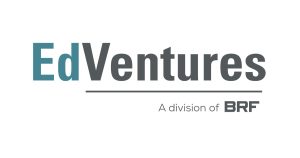 Bobbie Cates Hicks Science and Medicine Academic Research Training (SMART) program participant Jaylen Pruiett has been named a 2023 Gates...
MISSION
Diversify and grow our region's economy.
VISION
Operate as a catalyst to expand and develop research, entrepreneurship and high-growth businesses in our region.
VALUES
Innovation. Collaboration. Problem Solving. Bold Action.
Stay Updated
Sign up to join the BRF news list to get BRF news and updates delivered to your inbox.