BRF Board & Leadership
BRF's vision to be a catalyst for positive economic change in North Louisiana has attracted an all-volunteer board of key local civic leaders and experienced and capable professionals from throughout the United States.
2020 Board of Directors Officers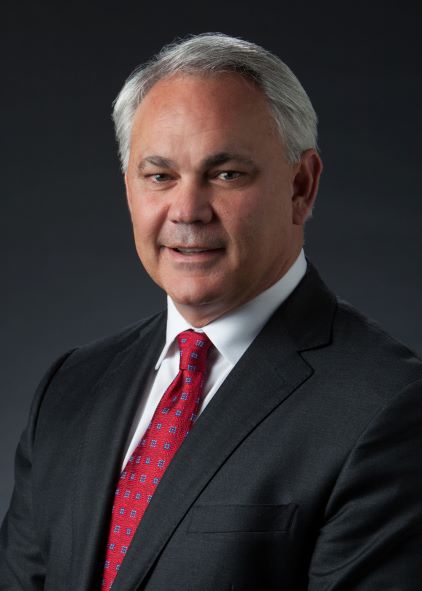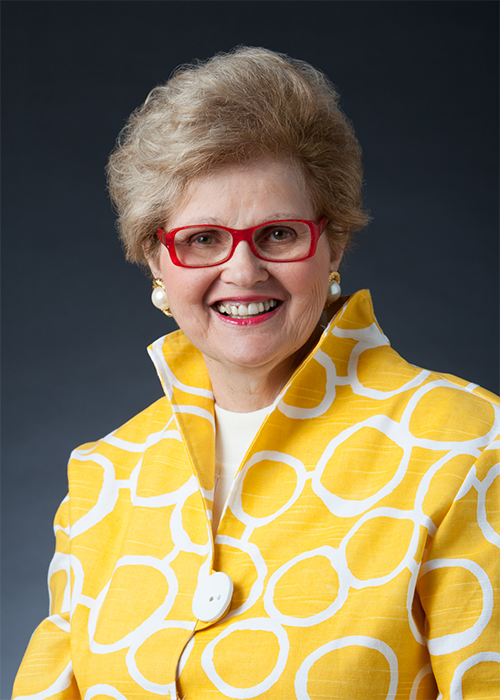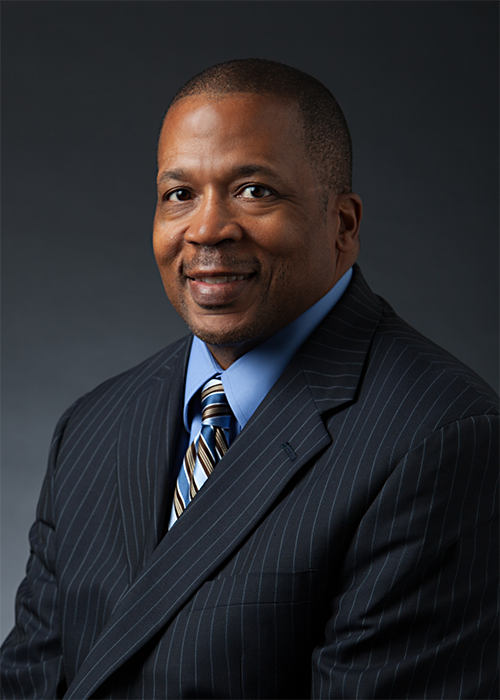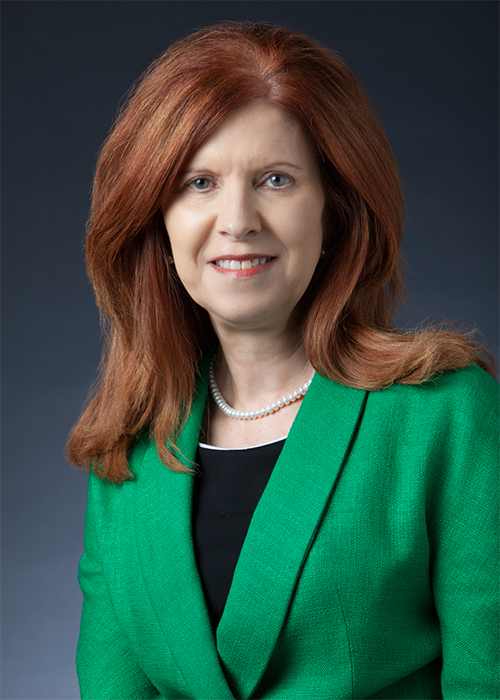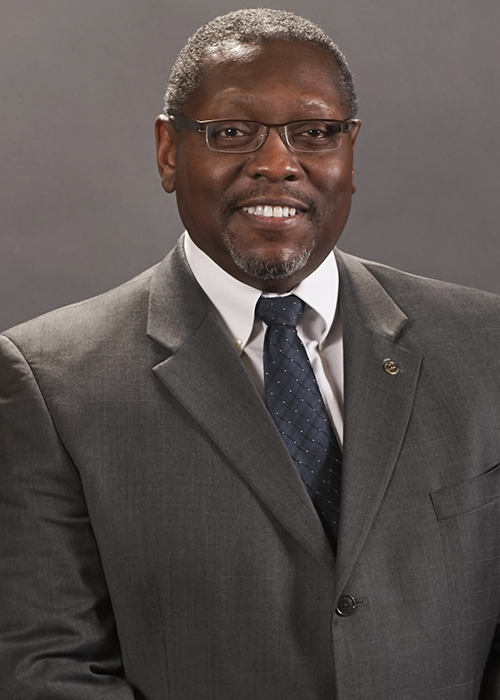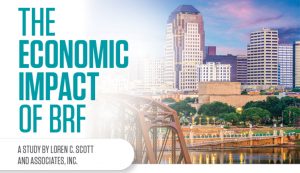 A comprehensive economic impact study of BRF and its associated entities by economist Dr. Loren Scott has been released. The...
Stay Updated
Sign up to join the BRF news list to get BRF news and updates delivered to your inbox.