BRF's Digital Media Institute (DMI) is now offering online classes to students in all 50 states. Students across the United States can now enroll in DMI's Animation, Visual Effects and Interactive Content (AVEI) one-year certificate program. In the AVEI program, students learn how to create 3D and 2D graphics, virtual and augmented reality content, motion capture, digital cinema, and more. The AVEI program prepares students for careers in a variety of industries, including feature film and streaming visual effects, advertising and marketing, TV news production, interactive game content, 3D product development, cyber security visualization, augmented and virtual reality, forestry simulation, 3D modeling, architectural visualization, and more.
Students may begin enrolling in DMI's upcoming semester, which begins January 18.
This recent expansion of DMI programming, approved by the Louisiana Board of Regents and the National Council for State Authorization Reciprocity Agreements, follows DMI's expansion across Louisiana in fall 2021. In October 2021, DMI announced it would also offer its AVEI program through distance learning offerings at the University of New Orleans, Northwestern State University and Nunez Community College. The expansion to the three schools is funded in part by Louisiana Economic Development's Entertainment Development Fund to provide workforce development programs in digital media for the state.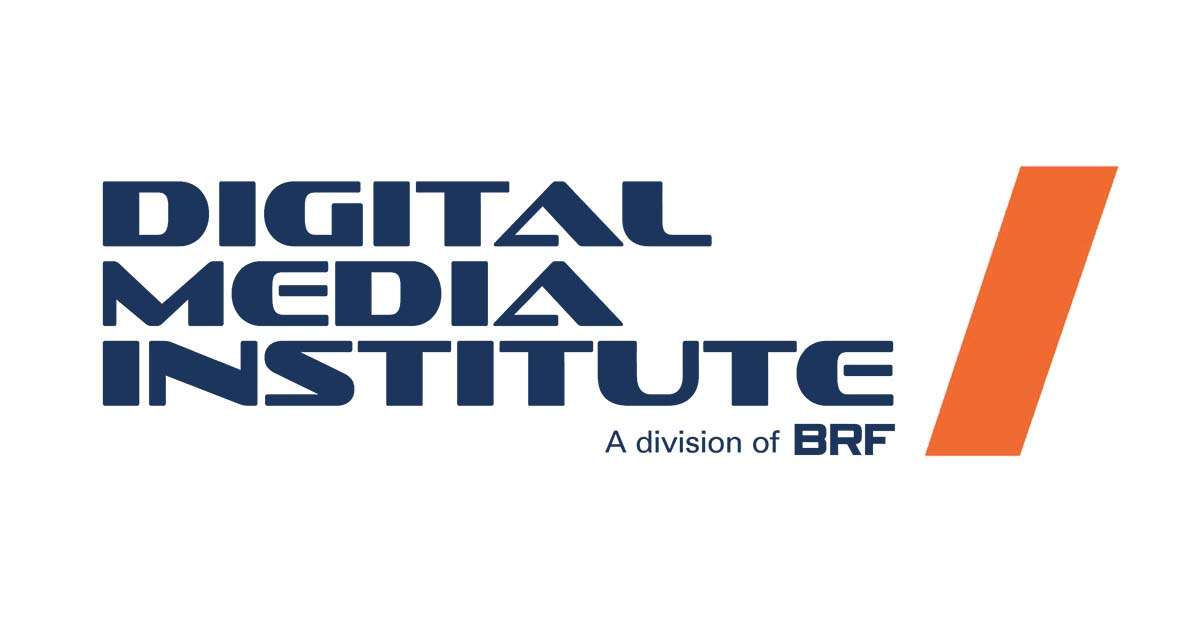 "We are finding students where they are," said John Miralles, Executive Director of DMI. "Employers across the country are looking for individuals with skills in digital media. Now we're offering training on technology used by major studios to students no matter where they live."
To learn more, visit dmi.edu.
About DMI
BRF's Digital Media Institute offers digital media education and training on industry-grade hardware and software. DMI offers two intensive model certificate programs at an accelerated speed from leaders in the industry at a reduced tuition rate. DMI is a nationally accredited, degree-granting institution offering a two-year associate degree in Advertising Design. This initiative of BRF is headquartered at InterTech 1 in Shreveport.