BRF Bell Street Brownfields Cleanup Project
Click the links below to view BRF's EPA Brownfields Cleanup Grant application for property located on Bell Street in BRF's Intertech Park in Shreveport, LA, and the accompanying Analysis of Brownfields Cleanup Alternatives.
Nov. 7, 5-6 p.m.
EPA Brownfields Grant Information Public Meeting Zoom Click the Zoom link below to join. 
Submit comments and questions to BRF via the contact form below.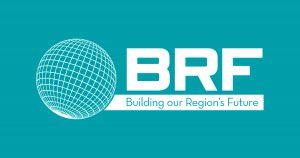 Get caught up with BRF in the new Quarterly Report for Oct 2022.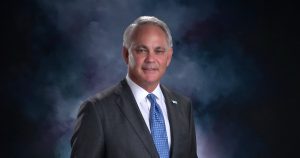 The work is already underway in North Louisiana Special column byJohn F. George Jr., MD, BRF President and CEOIn late...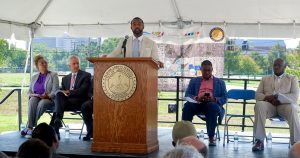 In August, leaders of the City of Shreveport, SporTran, BRF, LSU Health Shreveport, Ochsner LSU Health Shreveport and the Louisiana...
Stay Updated
Sign up to join the BRF news list to get BRF news and updates delivered to your inbox.