BRF Board & Leadership
BRF's vision to be a catalyst for positive economic change in North Louisiana has attracted an all-volunteer board of key local civic leaders and experienced and capable professionals from throughout the United States.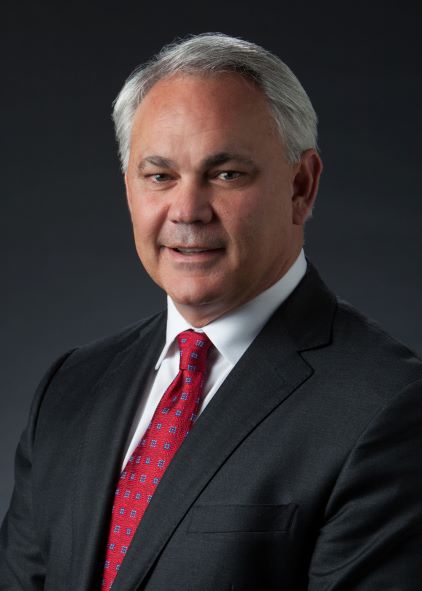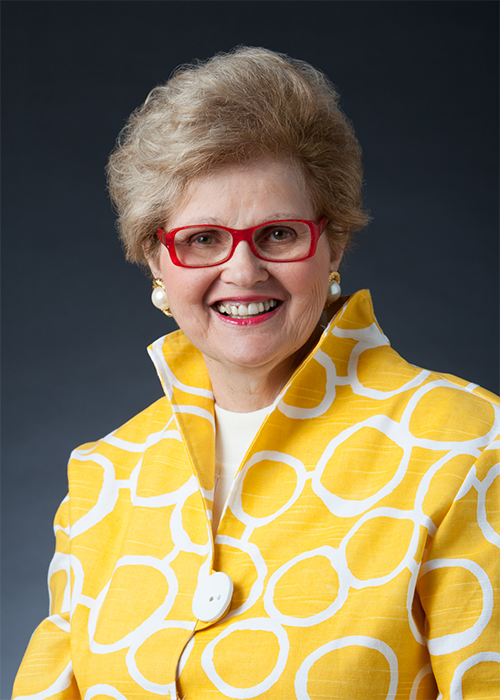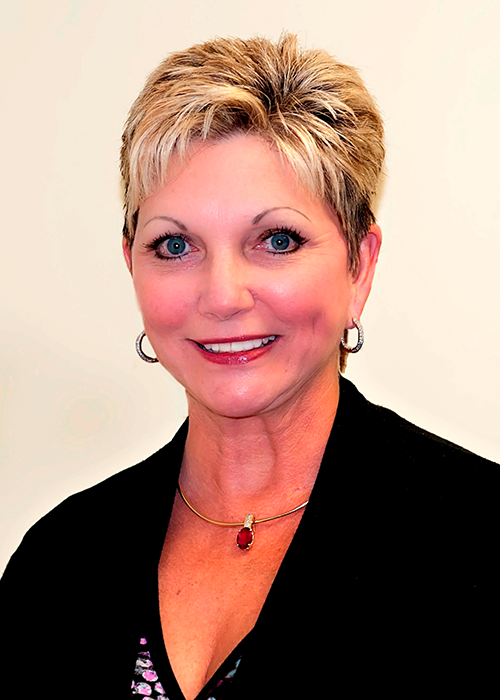 Arlena Acree
Former Director, Film, Media, and Entertainment
City of Shreveport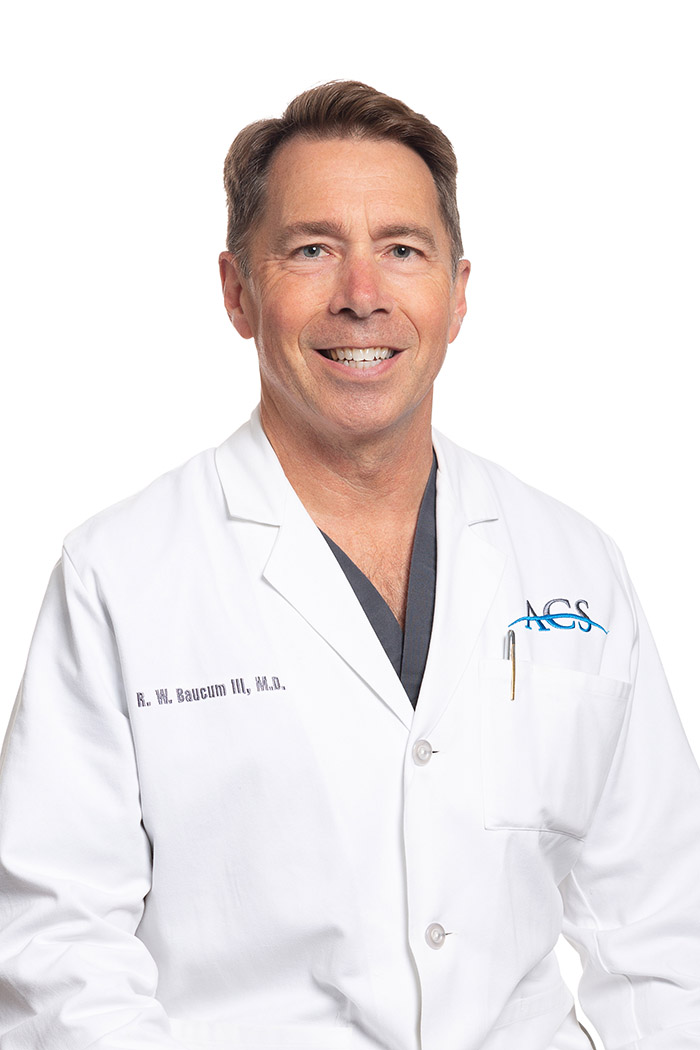 Ralph W. Baucum III MD
Advanced Cardiovascular Specialists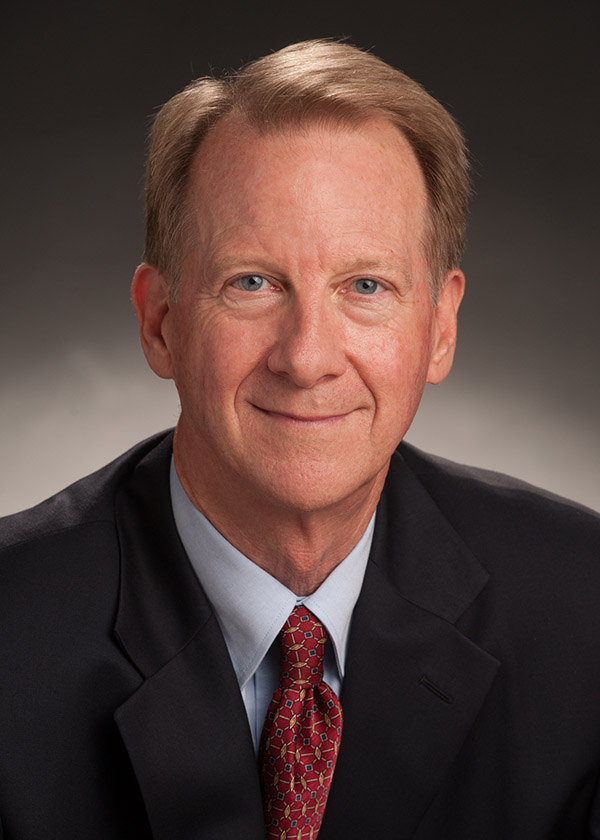 Edward J. Crawford III
Managing Partner
Atco Investment Co.
Donald E. Jones
Former Mayor of Bossier City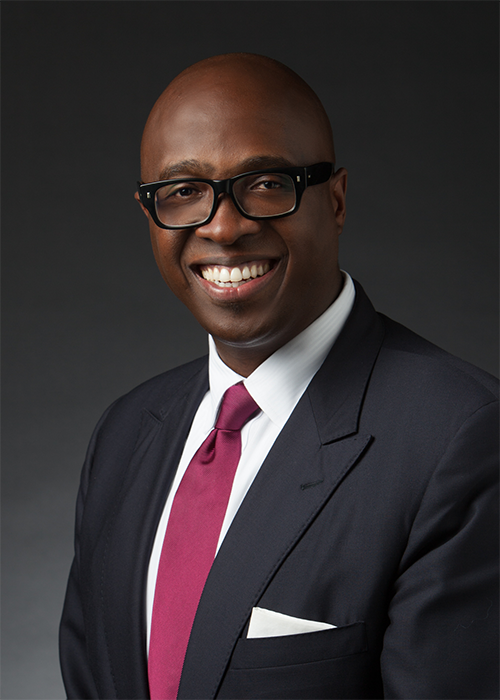 Curtis R. Joseph, Jr.
Attorney
Winchell & Joseph, LLC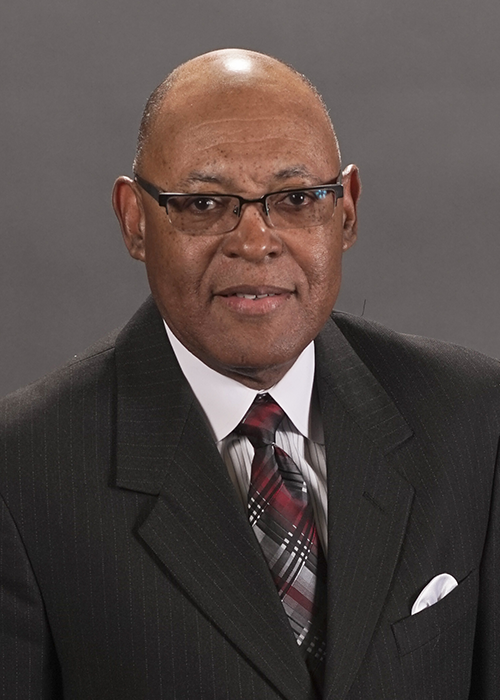 Bernard Kimble
Senior Pastor
Mount Olive Baptist Church Shreveport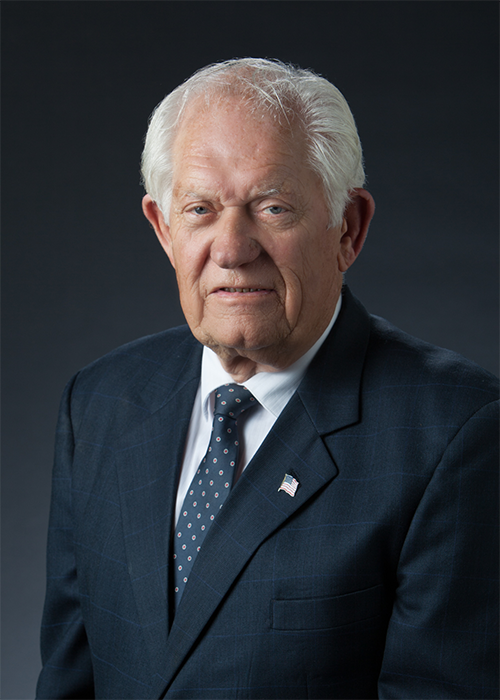 Billy Montgomery
Former Louisiana State Representative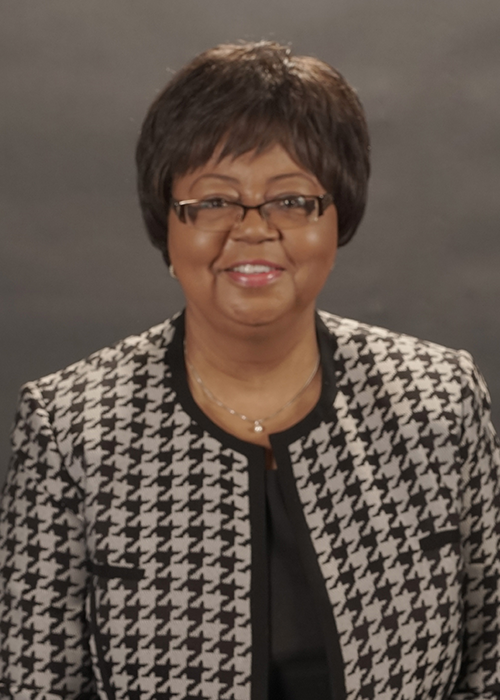 Bonnie Moore
Director, Community Development
City of Shreveport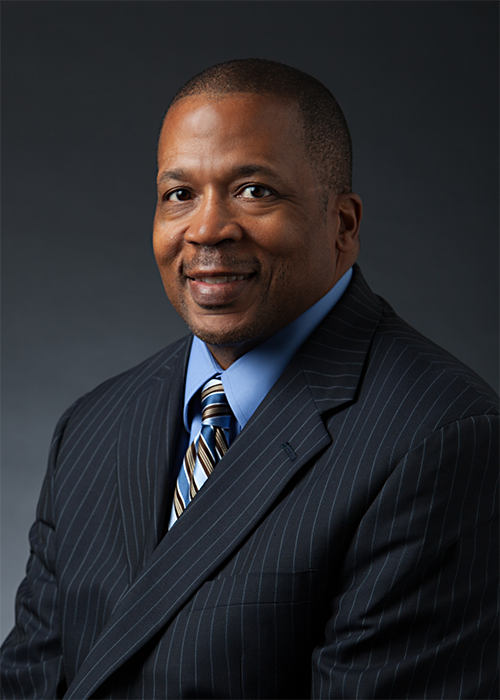 Terry E. Moore
Senior Financial Advisor
Global Wealth Management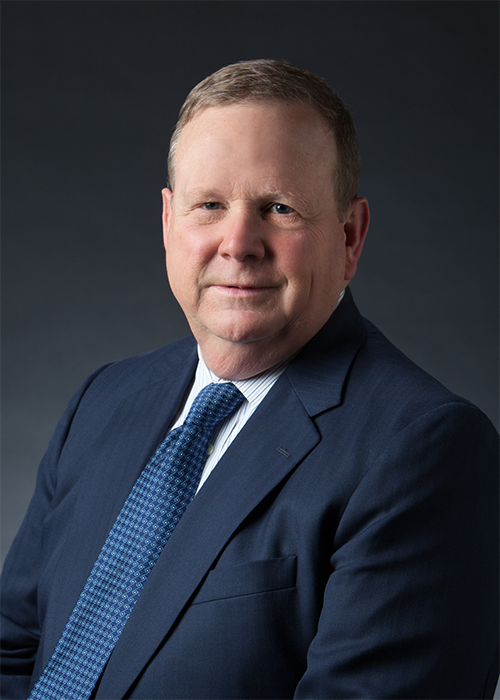 Malcolm Murchison
Partner
Bradley, Murchison, Kelly & Shea, LLC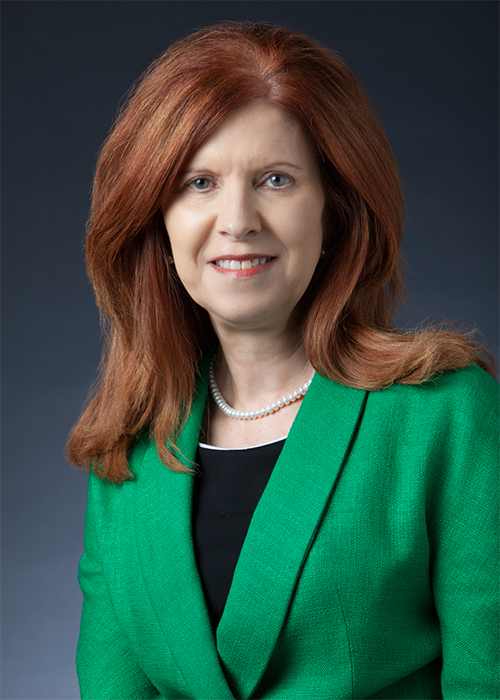 Linda C. Sell, CPA
Owner
Linda C. Sell, C.P.A.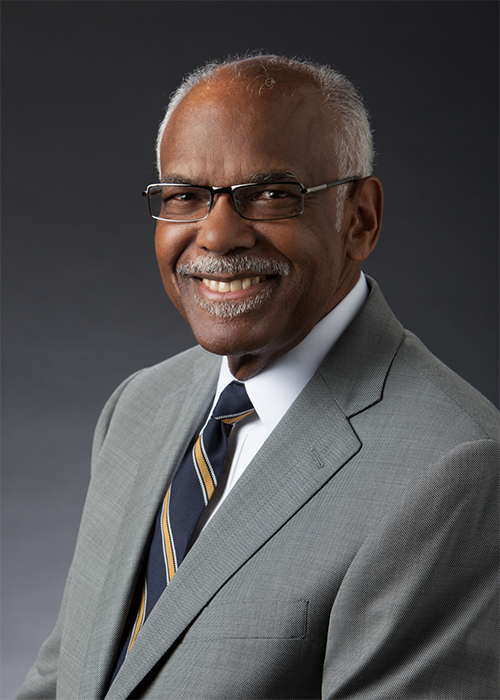 Arthur Thompson
Former Clerk of Council City of Shreveport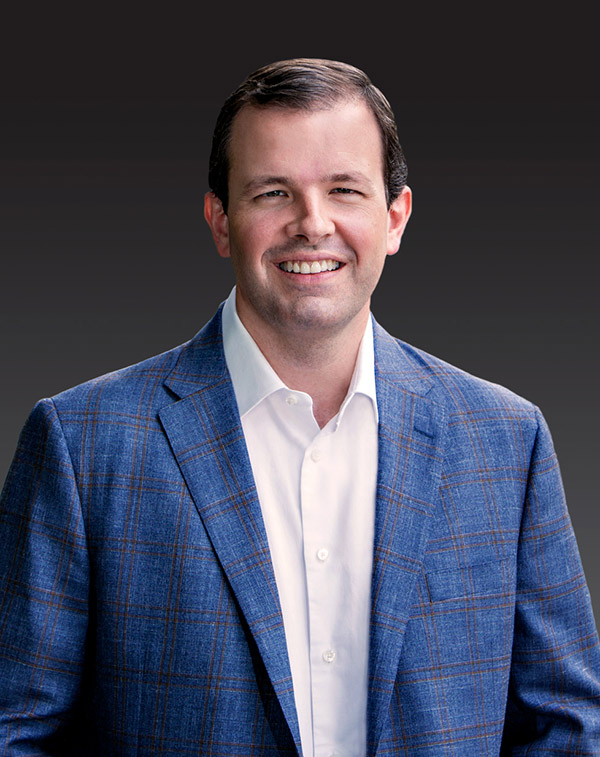 Graham Walker
President and CEO
Fibrebond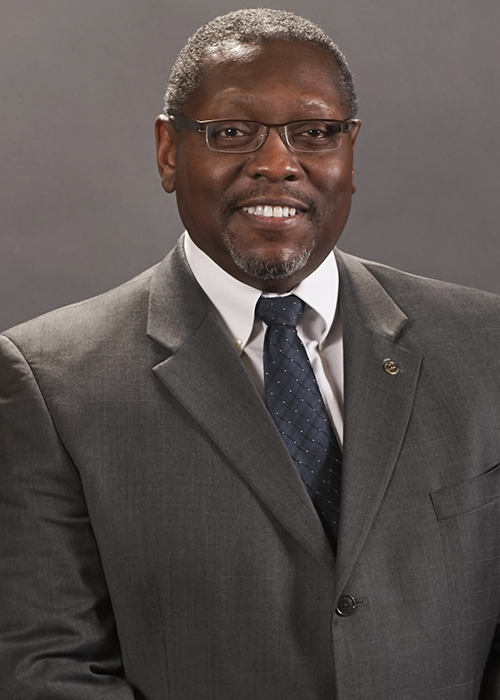 Willie C. White III
CEO
David Raines Community Health Centers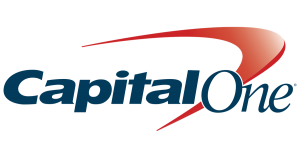 Shreveport, La. — BRF's Entrepreneurial Accelerator Program (EAP) is helping local startups obtain early funding by offering assistance with finding...
Stay Updated
Sign up to join the BRF news list to get BRF news and updates delivered to your inbox.