BRF Board & Leadership
BRF's vision to be a catalyst for positive economic change in North Louisiana has attracted an all-volunteer board of key local civic leaders and experienced and capable professionals from throughout the United States.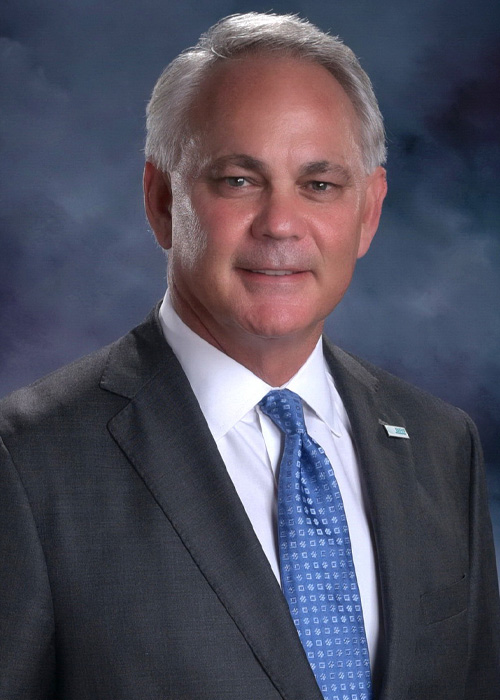 John F. George, Jr. MD
President and CEO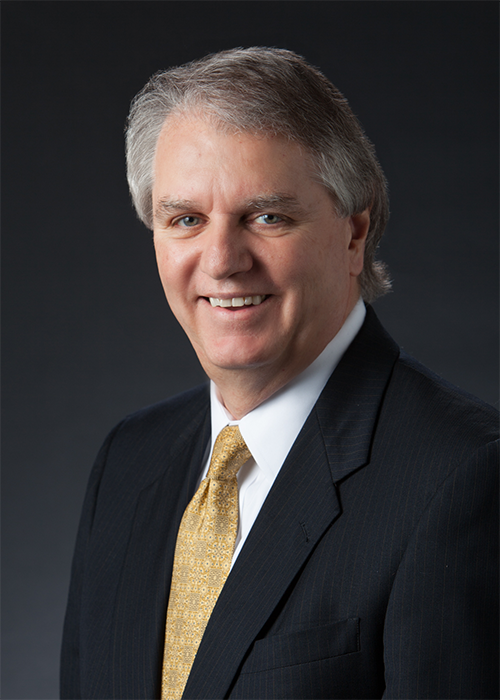 James D. Dean
Executive Vice President and COO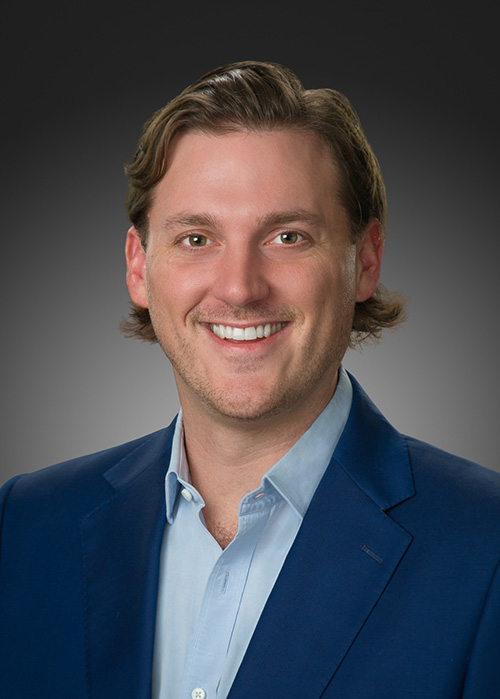 Michael Mazur
Director of Finance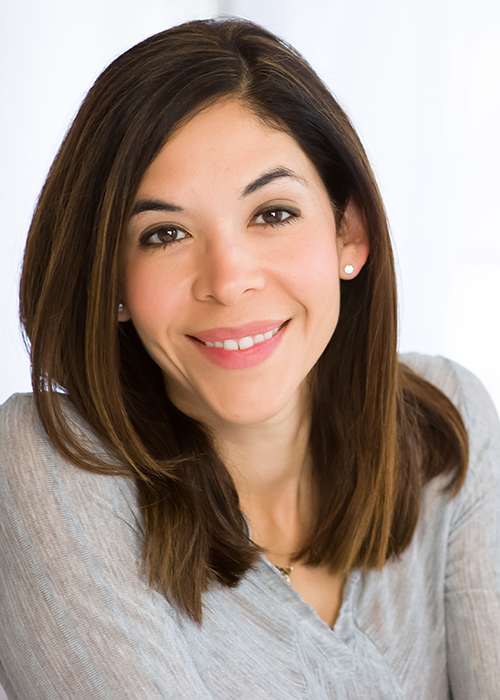 Hilary Aldama Wooley
Corporate Counsel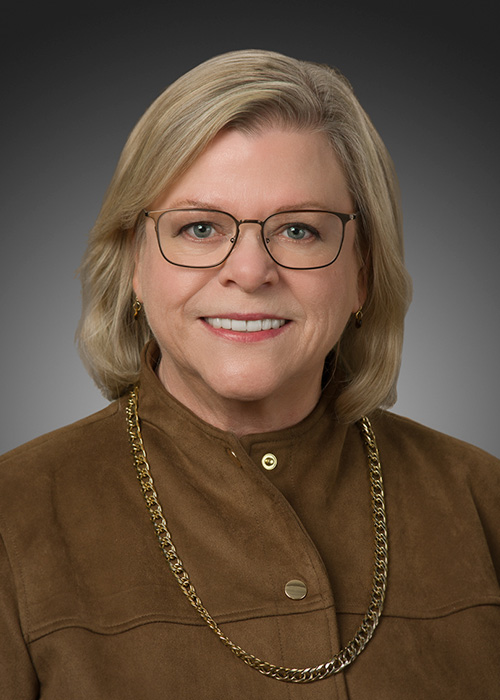 Dawn Banks
Director of Grants Development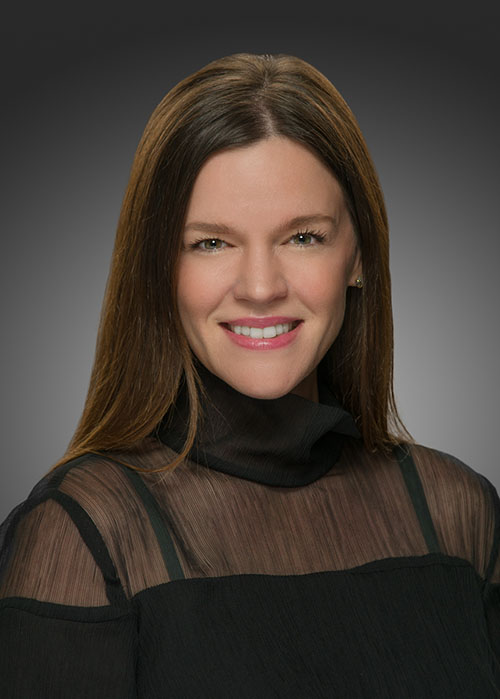 Courtney Bryan
Public Relations Manager
Dawn Banks
Director of Grants Development
EdVentures
Elizabeth Boitnott
Director of Operations
Digital Media Institute
Audra Chadwell
Vice President of Operations
Omicron Technology Solutions
Ryan Culp
Director of Business Recruitment
Shreveport Next
Stephen Lokitz
Interim Executive Director
Center for Molecular Imaging and Therapy
Greg Nelson
Director of Academics
Digital Media Institute
Brad Schmidt
Executive Director
InterTech Park
Dave Smith
Executive Director
Entrepreneurial Accelerator Program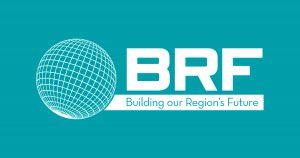 Get caught up with BRF in the new Quarterly Report for Oct 2022.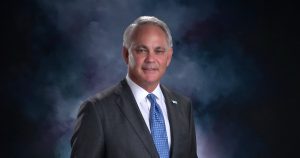 The work is already underway in North Louisiana Special column byJohn F. George Jr., MD, BRF President and CEOIn late...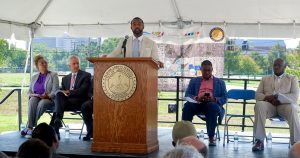 In August, leaders of the City of Shreveport, SporTran, BRF, LSU Health Shreveport, Ochsner LSU Health Shreveport and the Louisiana...
Stay Updated
Sign up to join the BRF news list to get BRF news and updates delivered to your inbox.