BRF Board & Leadership
BRF's vision to be a catalyst for positive economic change in North Louisiana has attracted an all-volunteer board of key local civic leaders and experienced and capable professionals from throughout the United States.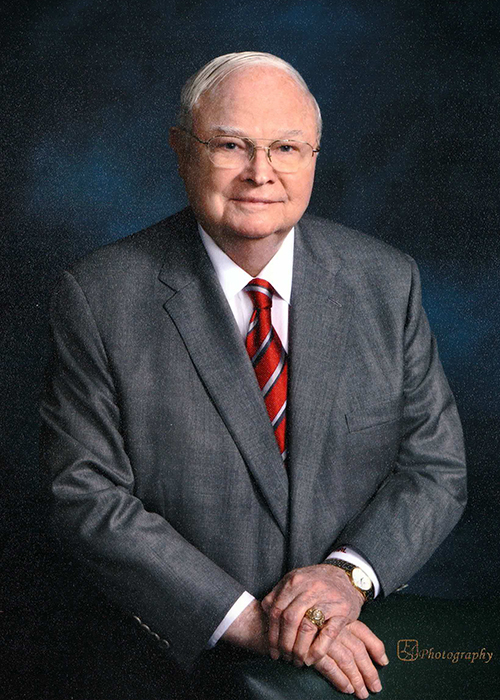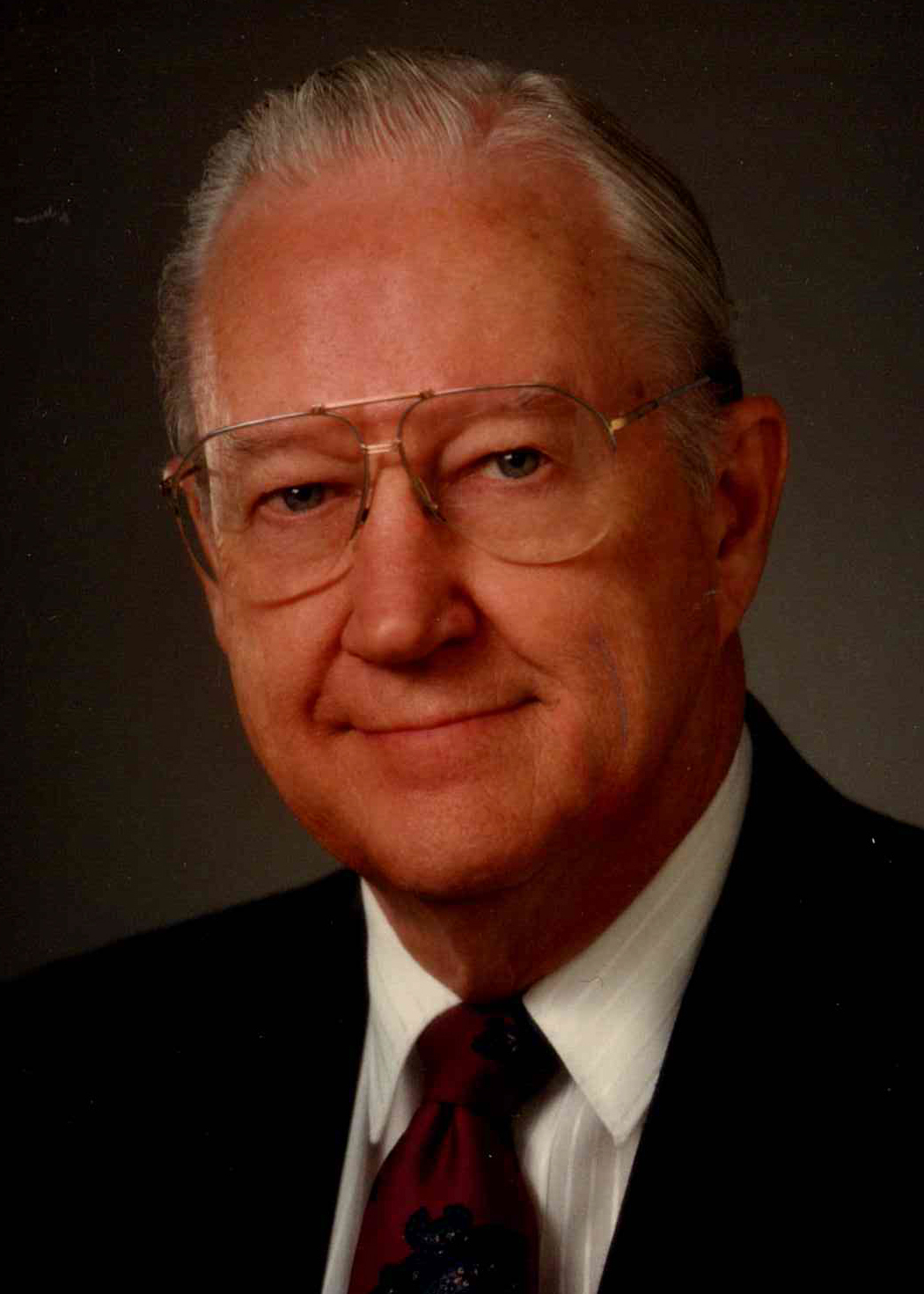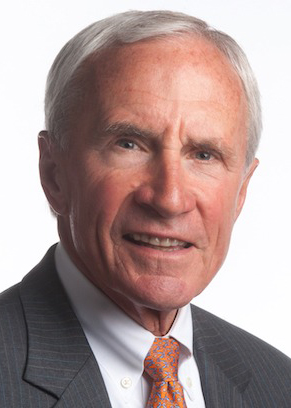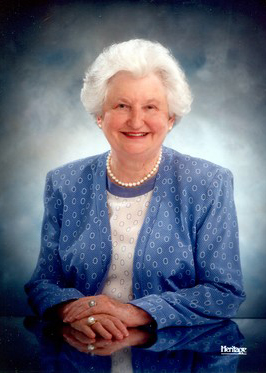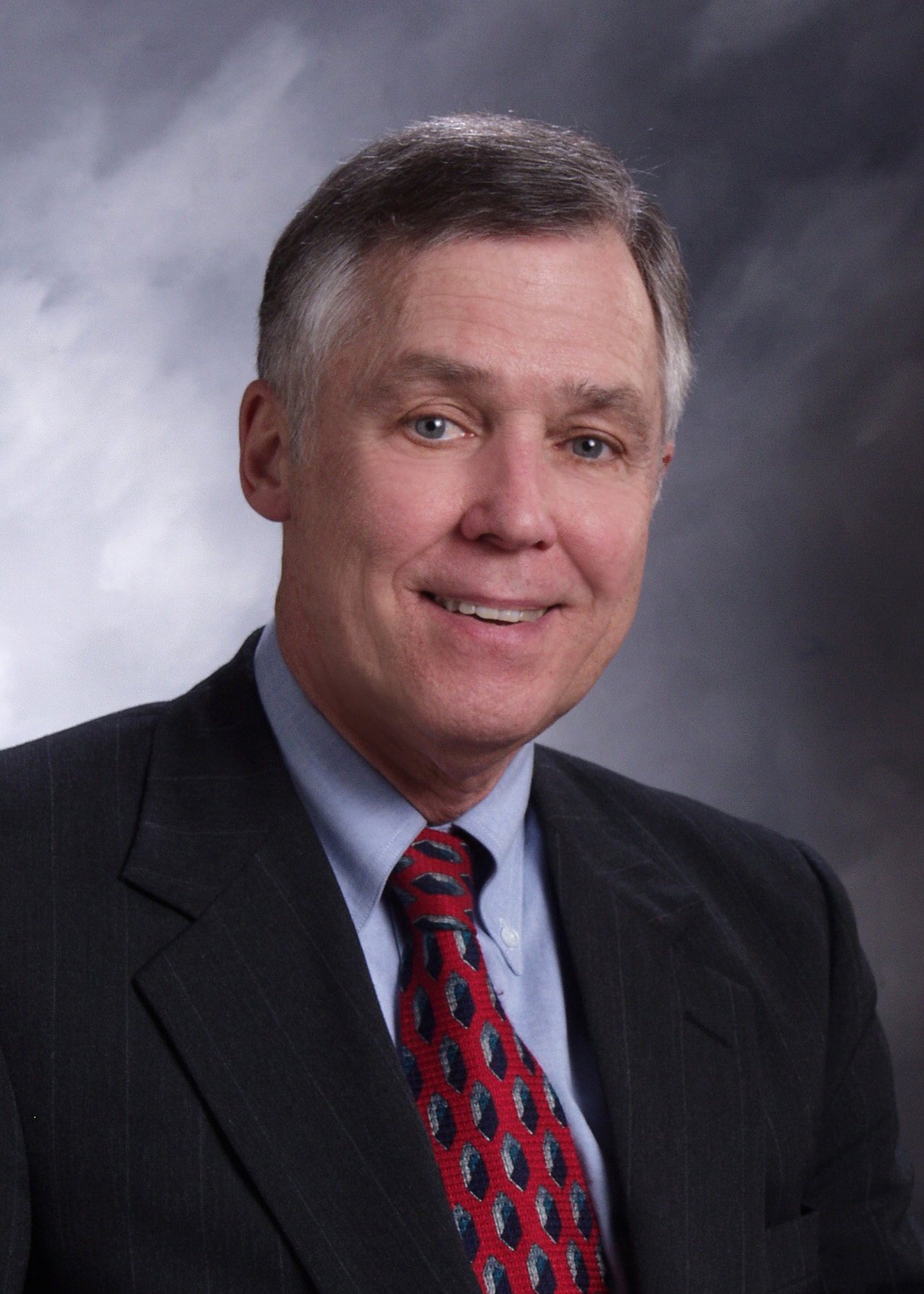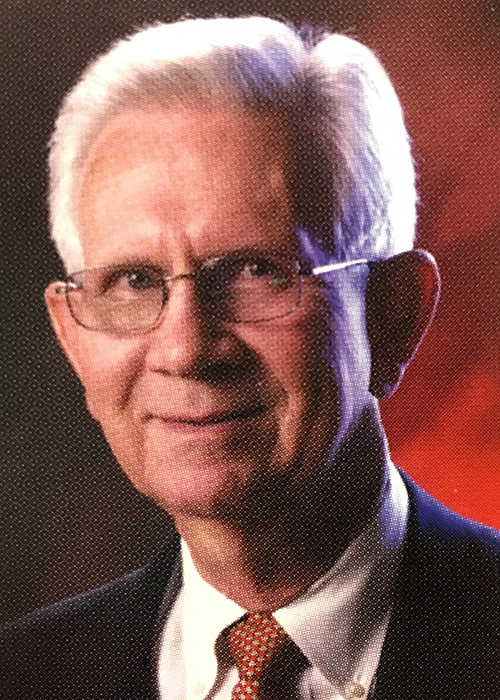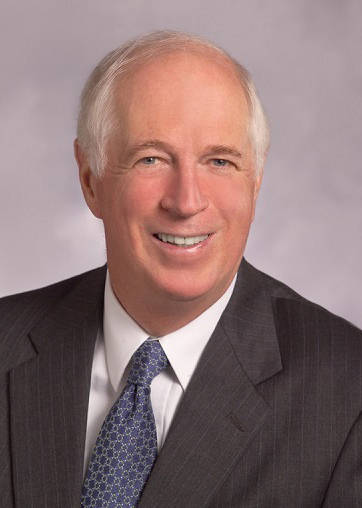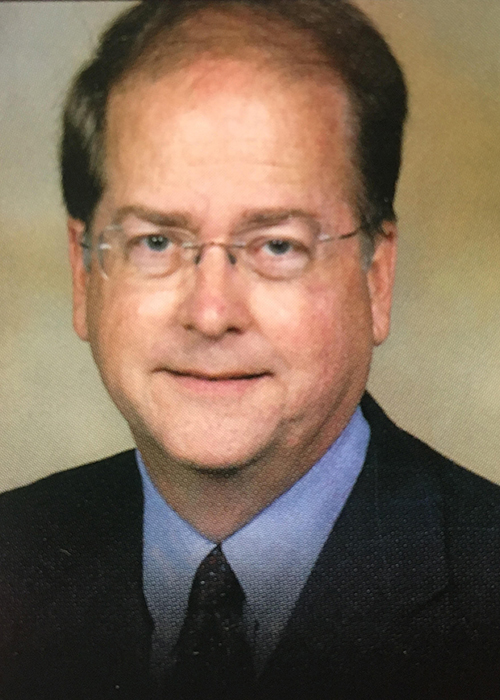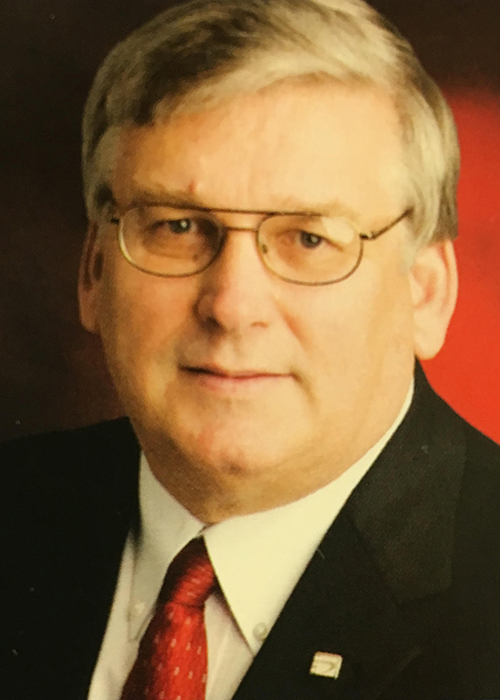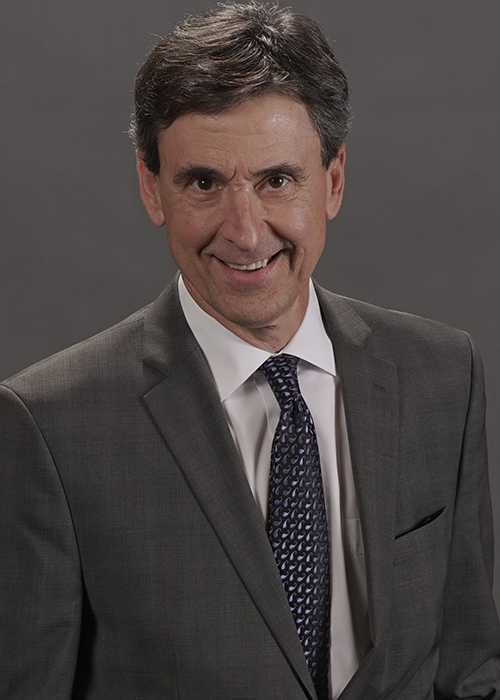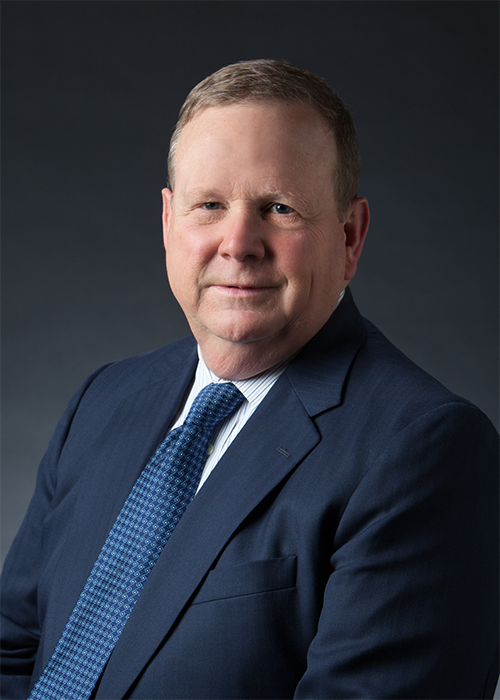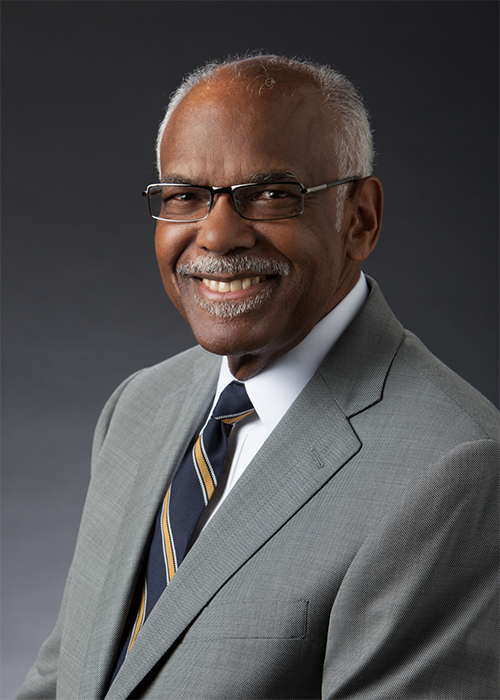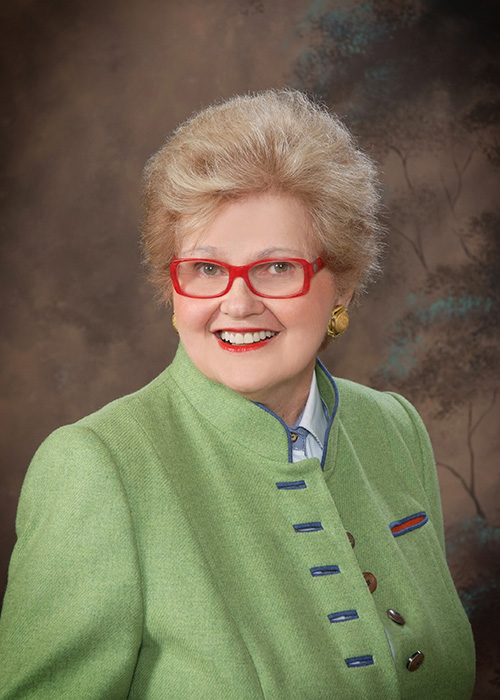 Lennis S. Elston
2020-2021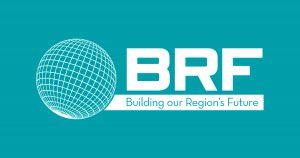 Get caught up with BRF in the new Quarterly Report for Oct 2022.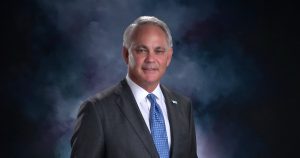 The work is already underway in North Louisiana Special column byJohn F. George Jr., MD, BRF President and CEOIn late...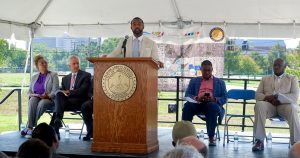 In August, leaders of the City of Shreveport, SporTran, BRF, LSU Health Shreveport, Ochsner LSU Health Shreveport and the Louisiana...
Stay Updated
Sign up to join the BRF news list to get BRF news and updates delivered to your inbox.